Trump invite to Putin roils Washington as Helsinki Agreements, including Rojava, remain unclear
Already two days after the meeting, on Wednesday, Russian officials were saying that the two presidents had reached "important verbal agreements."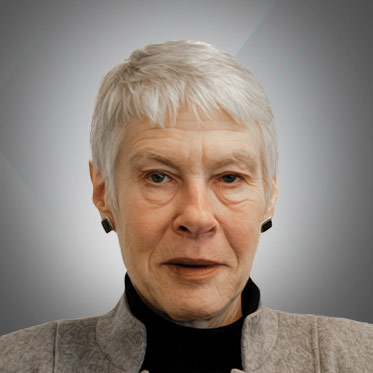 Laurie Mylroie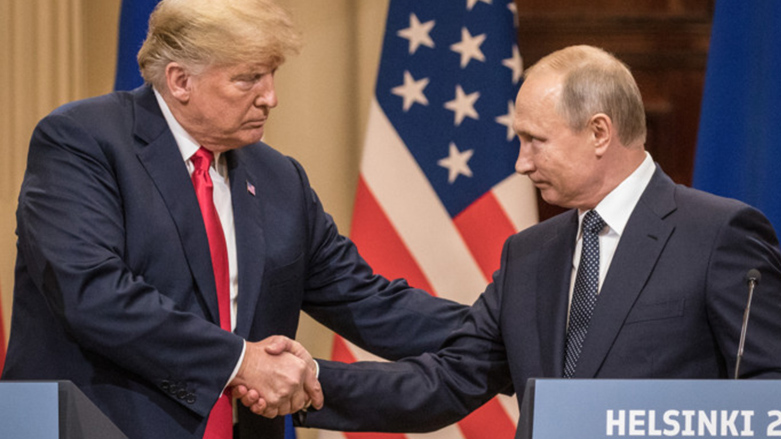 WASHINGTON DC (Kurdistan24) – Many Americans were stunned to learn Thursday that US President Donald Trump has invited Russian President Vladimir Putin to Washington next fall.
Trump had returned from Monday's summit with Putin in Helsinki, Finland to strong, bipartisan criticism for his deference to the Russian leader at the joint press conference that followed their two-hour-long meeting.
As only translators had been present at their tete-a-tete, there was widespread concern in Washington about—and ignorance of—any understandings that Trump may have reached with Putin.
Already two days after the meeting on Wednesday, Russian officials were saying that the two presidents had reached "important verbal agreements."
However, officials at both the State Department and Pentagon said they knew virtually nothing about any such agreements,
When asked by reporters about the Russian claims, State Department Spokesperson, Heather Nauert, said on Wednesday there were "three proposals that we are currently assessing," which she characterized as "certainly all modest proposals."
The three proposals were also vague. As Nauert described them, they included a "high-level working group with business leaders from both countries." The second was "an expert council," consisting of academics and former military officers and diplomats. And the third involved follow-up meetings between the US and Russian national security councils.
At the press conference in Helsinki, Trump said that he had discussed Syria "at length" with Putin. Subsequently, Russia's ambassador to the US told reporters that Putin had raised "specific and interesting proposals" about cooperation between the US and Russia in Syria.
Suspicion exists that such an understanding would involve a Russian pledge to restrain Iran in Syria, allowing Trump to withdraw US forces from the country, as he has repeatedly said he would like to do.
Such a deal would have serious implications for Syria's Kurds, obliging them to reach some agreement with Damascus,
However, those US officials who would be charged with carrying out such an understanding say they do not know about it. When CENTCOM Commander, Gen. Joseph Votel was asked about it at a press briefing on Thursday, he responded, "We have received no specific direction at this point."
Moreover, Trump's Director of National Intelligence, Dan Coats, was asked, also on Thursday, for the intelligence community's view of the prospects for the success of such a deal.
"We have assessed that it is unlikely Russia has the will or the capability to fully implement and counter-Iranian decisions and influence," Coats replied.
"Russia would have to make significantly greater commitments from a military standpoint, from an economic standpoint," he continued. "We don't assess that they are keen to do that."
Coats spoke at a summer retreat for the foreign policy elite in the Rocky Mountains, a pleasant respite from Washington's summertime heat and humidity.
There, in Aspen, Colorado, Coats provided what was, perhaps, the most shocking news of the day.
It chanced that word of Trump's invitation to Putin emerged while Coats was on stage. As the moderator, NBC's veteran reporter, Andrea Mitchell, told him of the news, Coats was clearly taken aback.
"The White House has announced on Twitter that Vladimir Putin is coming to the White House in the fall," she informed him.
"Say that again," Coats responded. "Did I hear you?"
All this is without precedent in modern US history. National security policy is supposed to be coordinated with the agencies charged with implementing it, and senior officials are supposed to know about major decisions before they are publicly announced.
The fate of Syrian Kurdistan may be up in the air, but there are many other questions, as well.
Editing by Nadia Riva