German, Czech Consuls highlight Peshmerga support in meetings with Masoud Barzani
Germany and the Czech Republic are part of the Global Coalition which supports the Kurdish forces in the ongoing campaign against the Islamic State.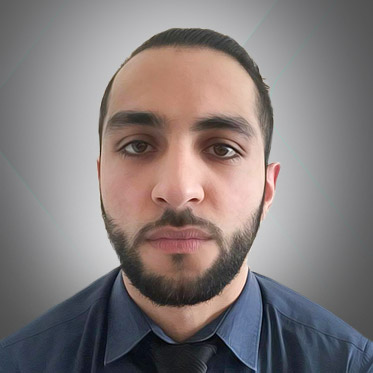 Karzan Sulaivany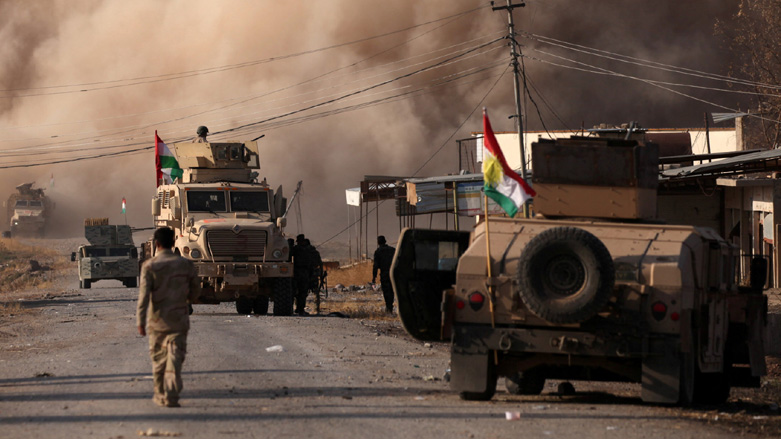 ERBIL (Kurdistan 24) – Continued support for the Kurdistan Region and its Peshmerga forces led discussions on Wednesday between former Kurdistan President Masoud Barzani and incoming Germany and Czech Republic Consul Generals in Erbil.
Barzani, who is the current head of the Kurdistan Democratic Party (KDP), met with Germany's newly-appointed Consul General in Erbil, Barbara Wolf, to congratulate her on the new role and discuss ties between Erbil and Berlin.
According to a readout of the meeting, Wolf expressed her country's recurrent support to train and assist Peshmerga forces to "strengthen relations between Germany and the Kurdistan Region."
Barzani thanked "the people and the Government of Germany for their effective assistance to Kurdistan's Peshmerga during the war against" the so-called Islamic State (IS), the readout said.
He expressed Kurdistan's "support for strengthening relations between the two sides," describing the ties between Erbil and Berlin as "typical."
The two also spoke about the process of forming a government after the May 12 Iraqi parliamentary elections.
Regarding the Kurdistan Region's upcoming elections on Sep. 30, Wolf said her country supports a "democratic process" and hopes the polls are conducted "on time."
In his meeting with Michal Svoboda, the incoming Czech Consul General in Erbil, the KDP President called for efforts to "deepen the friendly relations between the people of Kurdistan and the Czech Republic."
Barzani thanked the Czech Republic, whose country, like Germany, is part of the Global Coalition which supports the Kurdish forces in the ongoing fight against IS.
Svoboda welcomed improved relations between Erbil and Prague and said he would be living "among his family and friends" during his time in Kurdistan, referring to the Kurdish people.
He also stressed efforts to begin "serious work in the education, agriculture, industry and trade sector," as well as assisting with displaced persons.