One soldier, two police, 12 Kurdish militants killed in Turkey's southeast
Two police officers, a soldier and 12 Kurdistan Workers' Party (PKK) fighters were killed in Turkey's southeast in the space of 48 hours in operations to push back the militant group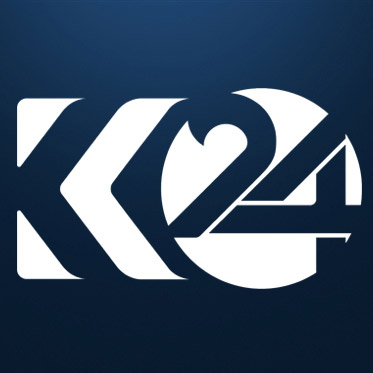 Kurdistan 24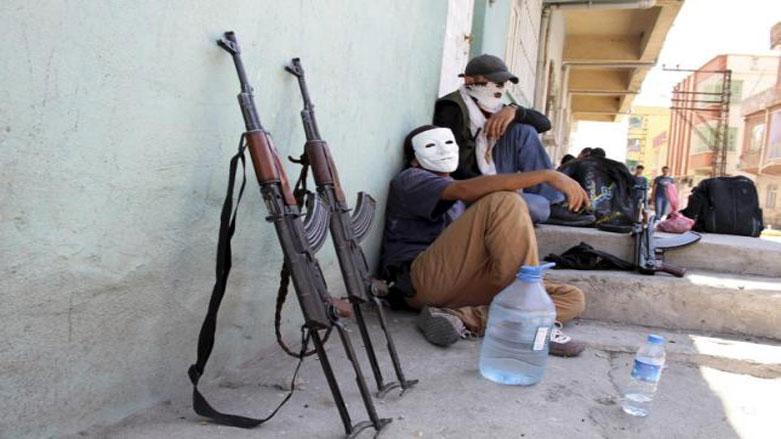 ISTANBUL/By Melih Aslan (Reuters)
Two police officers, a soldier and 12 Kurdistan Workers' Party (PKK) fighters were killed in Turkey's southeast in the space of 48 hours in operations to push back the militant group, the army and the Dogan news agency reported on Friday.
The soldier came under rocket fire on Friday in the district of Cizre, where 12 PKK militants also died in an ongoing military operation, the army said on its website.
One policeman was killed in Cizre late on Thursday when he and a group of colleagues came under rocket attack as they tried to break down barricades set up by PKK fighters, Dogan said.
A second officer was killed on Friday by a remote-controlled bomb in the district of Sur, where the local authorities have imposed a ban on demonstrations, Dogan said.
Turkey's predominantly Kurdish southeast has plunged back into some of its worst violence since the 1990s after a two-year ceasefire between the PKK and the state collapsed in July.
The PKK first took up arms in 1984 to push for greater autonomy in the southeast, and some 40,000 people have since been killed in the violence. It is designated a terrorist group by Turkey, the United States and European Union.
President Tayyip Erdogan said on Thursday there would be no let-up in a military campaign that he said had killed more than 3,000 militants this year.
(Reporting by Melih Aslan; Writing by Nick Tattersall; Editing by Ruth Pitchford and Kevin Liffey)