Kuwait to consider developing shared oil fields with Iraq: Minister
"Kuwait is expected to reach an agreement with Iraq on the import of Iraqi gas and joint oil fields before the end of this year."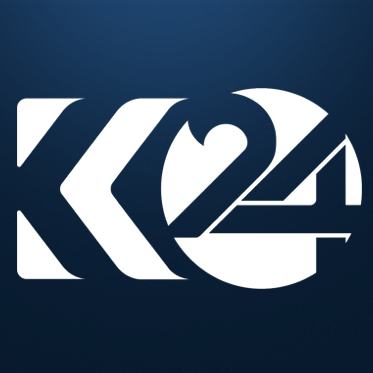 Nadia Riva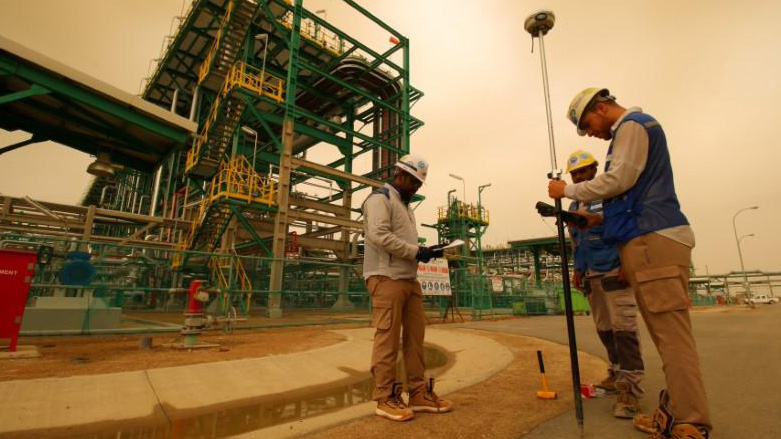 ERBIL (Kurdistan 24) – Kuwait is expecting to reach an agreement with Iraq on the development of shared oil fields, a Minister stated on Wednesday.
While speaking to reporters during a visit to the Eastern Doha power plant, Kuwaiti Oil Minister and Minister of Electricity and Water, Bakheet al-Rashidi, said his country was "in the process of selecting a global consultant" to study a joint fields project with Iraq.
"Kuwait is expected to reach an agreement with Iraq on the import of Iraqi gas and joint oil fields before the end of this year," Rashidi said in his speech, according to KUNA news agency.
The Oil Minister did not mention which fields were in question.
The comments came as oil exports from southern Iraq are on course to hit another record high this month, Reuters reported, averaging 3.7 million barrels per day at the beginning of the month.
Rashidi also stressed that "matters with brothers in Saudi Arabia are going at a steady pace and we expect the return of production in the divided region soon."
In June, OPEC members and oil producers agreed to boost production after curving output since 2017. Iraq, in July, provided the largest increase among OPEC members while Saudi Arabia cut back.
Despite some personal inflammatory statements to the contrary, relations between Iraq and Kuwait have been improving in recent years, almost 3 decades after Iraq's army occupied its southwestern neighbor for seven months after accusing it of using so-called "slant" drilling techniques to steal oil from the Rumaila fields in Iraq.
As Iraqi forces later retreated, fleeing US-led military action, they set over 600 Kuwaiti oil fields ablaze.
In April, Iraq resumed making payments to compensate the government of Kuwait for the damage caused by the fires after payments had been halted on October 2014, when the rise of the Islamic State (IS) hurdled Iraq into a security and economic crisis.
Also in April, Iraqi Interior Minister Qassim al-Araji announced that his government was expanding cooperation with both Kuwait and Saudi Arabia to increase security across the countries' shared borders, including intelligence-sharing, to block IS fighters from regaining a foothold in any border regions.
Editing by John J. Catherine