Iraqi tourist drowns in Dukan River in Kurdistan Region over Eid holiday
"Around three in the morning, we were notified that a young man had drowned."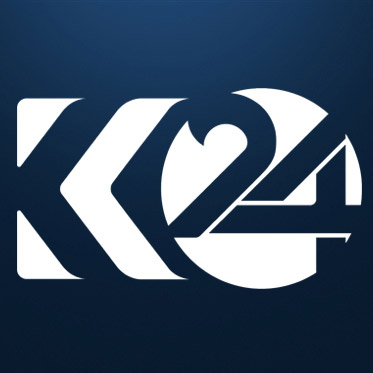 Kurdistan 24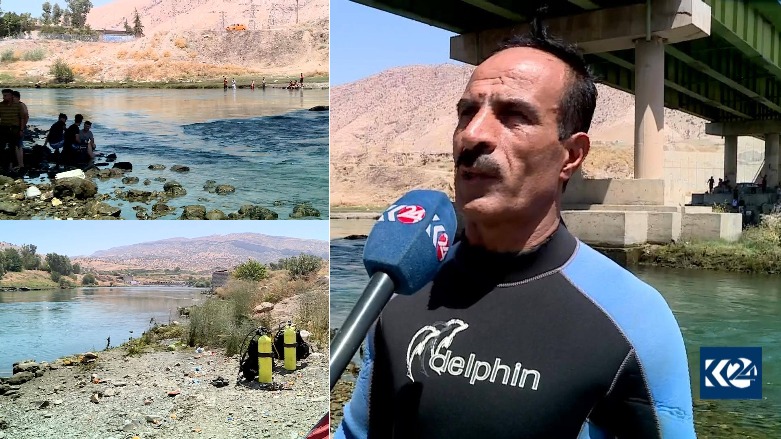 ERBIL (Kurdistan 24) – A tourist from the southern provinces of Iraq drowned on Thursday as he visited one of the Kurdistan Region's tourist hotspots.
The young man came to Sulaimani Province's Dukan Lake area over the Eid al-Adha holidays with a group of friends. The area is one of the most popular resorts for visitors from Iraq thanks to its moderate climate and waterfront, where Dukan River runs into a lake of the same name above a dam.
"Around three in the morning, we were notified that a young man had drowned. He was with some friends," Supervisor of Lifeguards at Dukan, Arif Faraj, told Kurdistan 24.
The supervisor on duty said that this was the first incident of the sort over the week of Eid, which began on Tuesday.
"According to information we have received, he was intoxicated," Faraj stated, adding "the young man had not slept last night and, under the influence of alcohol, tried to swim across the Dukan river."
Local police are currently investigating the case as local lifeguards are intensifying efforts to find the young man's body.
"At the request of the mayor of Dukan subdistrict, the dam has been shut so we can find the body," Faraj pointed out.
"We will continue searching for the body, and we will maintain efforts until we find him," the lifeguard concluded.
Over the past few months, there have been several incidents of tourists drowning in the lakes and rivers in the Kurdistan Region despite warnings and instructions advertised by the tourism board of the Kurdish semi-autonomous region.
The issue of water safety was brought to light by one incident, in particular, involving Jabar Osman Said, 19, a local Kurdish resident who died in the Choman River in Erbil's Balakayati area after he attempted to rescue Zahra Hashim, an Iraqi tourist who came from Baghdad. She was in the Kurdistan Region, along with her family, to celebrate the Eid al-Fitr holiday. Both drowned in the river.
The Kurdistan Regional Government (KRG) has, over the past few years, actively attempted to develop the tourism sector in the semi-autonomous region as a source of revenue, rather than relying entirely on revenue generated by exporting crude oil abroad.
Editing by Nadia Riva