Lifeguards find body of drowned tourist in Sulaimani's Dukan River
Doctor Parzhin told Kurdistan 24 that the young man "was in the river for over a day."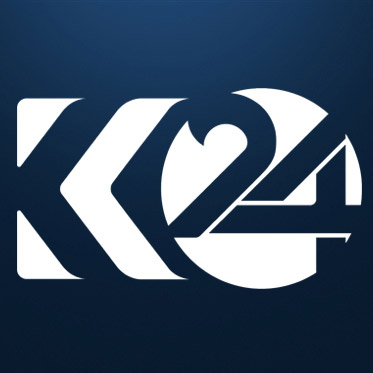 Kurdistan 24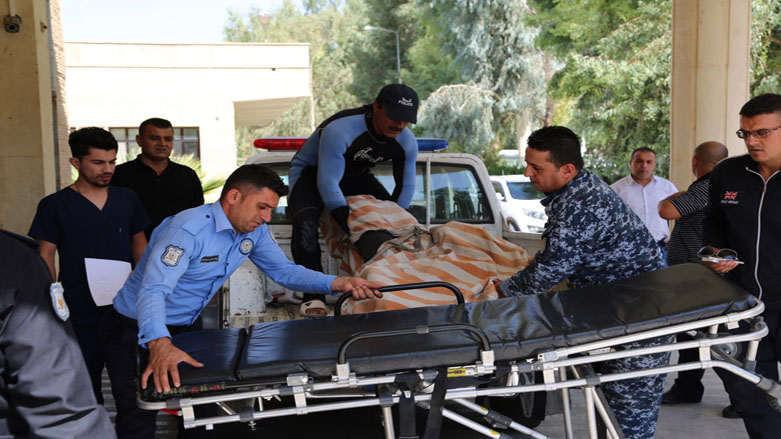 ERBIL (Kurdistan 24) – Authorities in Sulaimani Province have found the body of the tourist from the southern provinces of Iraq who drowned on Thursday at one of the Kurdistan Region's most popular holiday destinations.
The young man came to Sulaimani Province's Dukan Lake area over the Eid al-Adha holiday with a group of friends. At around three in the morning, local police were notified of his disappearance.
Local authorities in Dukan District stated that the young man was identified as Haider Hussein Suleiman.
Doctor Parzhin, who is part of the Emergency Response Unit in Dukan, told Kurdistan 24 that Suleiman "was in the river for over a day." Local lifeguards managed to find his body early on Friday.
Suleiman's family is currently in the provincial capital of Sulaimani to return his body home for a proper funeral and burial.
"We have had many of cases of individuals with shards of broken glasses in their feet as they go into the river, but those signs were not apparent upon the examination of the young man's body," said Doctor Parzhin.
"I would like to tell visitors to take better care and be careful when going into the water. Avoid deeper areas and do not litter," the doctor advised, adding that environmental pollution and waste in the water, such as broken glass, severely injure, turn ill or infect people going into the river.
She also said that according to the number of cases she has encountered in the Dukan hospital, most of those who drown are tourists from the southern and central provinces, while a few are from the Kurdistan Region .
On Thursday, Supervisor of Lifeguards at Dukan, Arif Faraj, told Kurdistan 24: "According to information we have received, he was intoxicated," adding "the young man had not slept last night and, under the influence of alcohol, tried to swim across the Dukan River."
Editing by Nadia Riva