Opposition parties lose two, kill one in clashes with Iranian forces
The Komala Party of Iranian Kurdistan confirmed it had lost two Peshmerga fighters.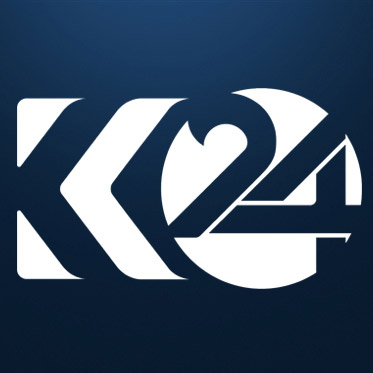 Kurdistan 24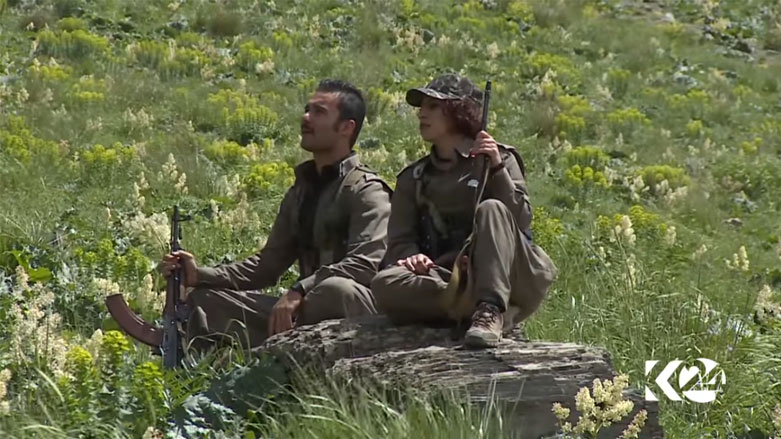 ERBIL (Kurdistan 24) – Two different Iranian Kurdish parties recently clashed with the Islamic regime's forces with one group losing two of its Peshmerga fighters and the other taking out an Iranian soldier.
Two Kurdish Iranian Peshmerga fighters were killed on Saturday in clashes with Iran's Islamic Revolutionary Guard Corps (IRGC) in Marivan County, the Komala Party of Iranian Kurdistan (Rojhilat) confirmed on Monday.
Two Kurdish fighters, who later turned out to be members of the Komala Party, were ambushed and killed by the IRGC near villages in the Marivan County of Kurdistan Province, Kurdish-rights group Hengaw reported early on Monday.
Later in the day, Komala released a statement sending their condolences to the families of their deceased members, Arsalan Jawzak and Parwiz Abdi, who were "organizational duty" in Rojhilat.
Hengaw also reported that during other clashes on Sunday in Oshnavieh County of West Azerbaijan Province, the Kurdistan Democratic Party of Iran (PDKI) Peshmerga fighters killed one from the IRGC ranks.
The PDKI and the IRGC are yet to confirm the results of the clashes and the casualties on either side.
Both the PDKI and Komala believe regime change in Iran is a task for its people and have recently increased their activities in Rojhilat. In response, the IRGC are taking stricter measures to confront them.
In mid-August, Komala said they had killed a police officer who had caused "years of pain" for the people of Kermanshah (Kermanshan) Province. Iranian authorities had also confirmed the incident.
The PDKI later said they had had an armed exchange with the IRGC and killed three members, claiming two of them held a high rank.
Editing by Karzan Sulaivany