Ezidis concerned over return of families involved in Islamic State's Shingal massacre
"The Iraqi government should reconsider its decision to avoid conflicts in the area."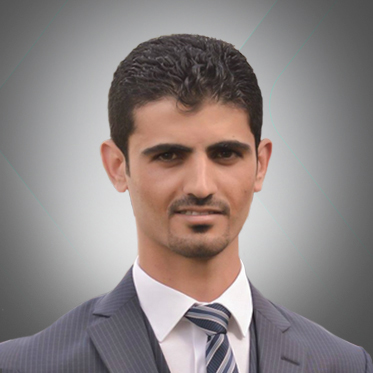 Baxtiyar Goran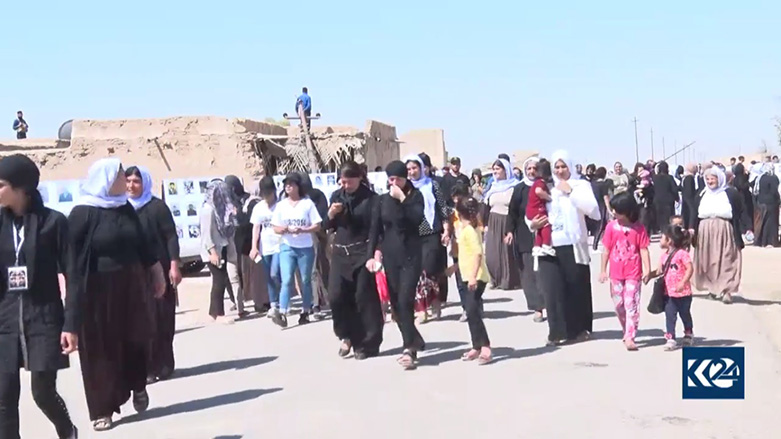 ERBIL (Kurdistan 24) – Yezidi (Ezidi) Kurds warn against the return of Arab families to the Sinjar (Shingal) area who were involved in supporting the so-called Islamic State (IS) in the massacre against the minority group.
Haider Shasho, Commander of the Ezidkhan Protection Force in Shingal, warned of families who helped IS extremists in the massacre against the Ezidi Kurds being moved back to Shingal and surrounding areas.
Local Ezidi politicians and military commanders have expressed concern over the return of hundreds of Arab families who are accused of crimes against and massacre of the Ezidis in 2014.
Shasho told Kurdistan 24 the Iraqi government had made the decision. Most of the people relocated by the Iraqi government were affiliated with IS extremists, the Ezidi Commander said.
He noted that the federal government is making a mistake by allowing those who committed crimes against the Ezidis to return to the area.
"The return of these people will become a threat to the lives of people in Shingal, and bad things may happen which we do not accept," Shasho warned, adding those who are responsible for crimes against Ezidis should be punished.
According to the Ezidi Commander, Iraqi forces in the area have assured they will be accountable if anything happens in the future.
Those who brought the Arab families to the area should be held responsible for any incident that may occur because they have kidnapped dozens of our families, Shasho stated.
He also called on the Iraqi government to reconsider its decision to avoid conflicts.
Editing by Karzan Sulaivany