Largest parliamentary bloc announced ahead of Iraq's first parliament session on Monday
The Kurdish factions have not finalized their position on the largest parliamentary bloc.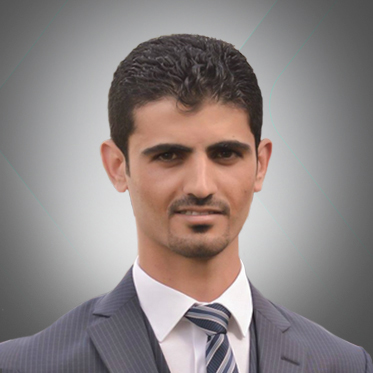 Baxtiyar Goran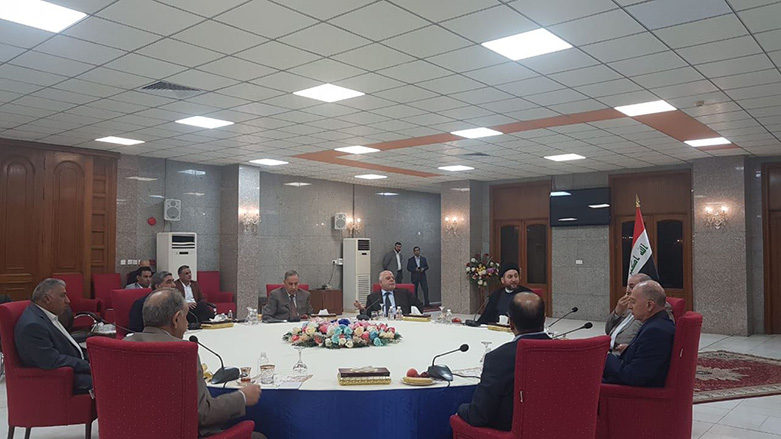 ERBIL (Kurdistan 24) – The Muqtada al-Sadr and Haider al-Abadi-led coalitions have announced the largest Iraqi parliamentary bloc ahead of the first parliament session on Monday.
Sadr's Sairoon Coalition and Abadi's al-Nasr Coalition on Sunday announced the largest parliamentary bloc with over 162 MPs to form the new Iraqi government.
A document released to the media following a meeting between the leaders of some political parties and coalitions at Baghdad's al-Rasheed hotel shows that 177 MPs will form the largest parliamentary bloc in the next Iraqi government.
Principal signatories of the bloc are Sairoon with 54 MPs, al-Nasr Coalition with 42 MPs, Ayad Allawi's al-Wataniya Coalition with 21 MPs, Ammar al-Hakim's al-Hikma Coalition with 19 MPs, Usama al-Nujaifi's Iraqi Qarar (Decision) with 16 MPs.
The other signatories included six MPs from Anbar Our Identity, three each from Baghdad Coalition, Nineveh Our Identity Coalition, and Turkmen Front, two MPs each from Abiroun and Bayariq al-Khair, one MP from Salahudin Our Identity Coalition, and three MPs from the other components.
Bakhtiyar Shaways, a Kurdish MP in the Iraqi Parliament, told Kurdistan 24 the largest parliamentary bloc is final. Shaways noted that it could change at any moment even before tomorrow's session at 11:00 a.m.
The Kurdish factions have not taken sides between the coalitions, he added.
The Kurdish MP also said the Kurds want guarantees of the implementation of the constitution and agreements such as the Kurdistan Region's share of the national budget and the payment of Peshmerga salaries.
Editing by Karzan Sulaivany