Head of Iran-backed al-Fatih Coalition: US pressure on government formation undemocratic
"It is the first time since 2003 that there is a lot of foreign meddling in the government formation."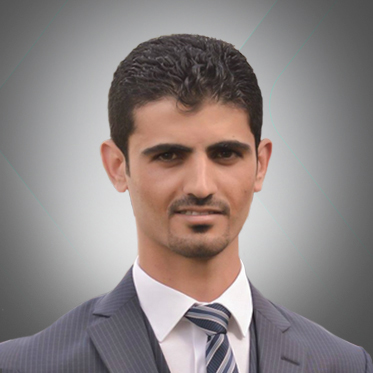 Baxtiyar Goran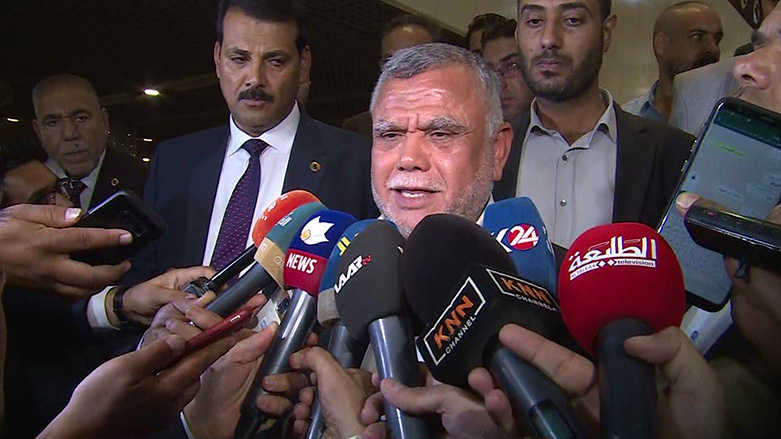 ERBIL (Kurdistan 24) – The leader of the al-Fatih Coalition says the US has pressured Iraqi political parties regarding the formation of the largest parliamentary bloc which will form the new government.
Hadi al-Amiri, Head of the al-Fatih Coalition, composed of the Iran-backed Hashd al-Shaabi factions, accuses the US of interfering in Iraq's government formation process.
"The US has crossed all democratic games; they put pressure on us here and threaten us there," Amiri told reporters during a press conference on Monday following the opening session of the Iraqi Parliament.
"It is the first time since 2003 that there is a lot of foreign meddling in the government formation," he added.
Amiri also claimed the US is pressuring certain political parties to join one bloc over another which he described as "undemocratic."
Amiri, who also heads the Iran-backed al-Badr Organization, previously threatened the US Presidential Envoy, Brett McGurk, and said his group would thwart any American intervention in the formation of the new Iraqi government.
"If the US insists on its interference in the process of forming a new government, then the future government will be toppled within two months," he warned.
McGurk has been moving between Erbil and Baghdad holding series of meetings with Kurdish and Iraqi politicians in an attempt to prevent the formation of a government close to Iran.
Meanwhile, in the past days, US Secretary of State Mike Pompeo has spoken with former Kurdistan Region President Masoud Barzani and several other Iraqi leaders to discuss the political developments in the country and the process of forming a new government.
Editing by Karzan Sulaivany