Kurdish parties in Turkey decry Iran missile attacks, execution of political prisoners
HDP and two other smaller factions described Iran's policy against Kurdish people as unacceptable, unsustainable, and in violation of international laws.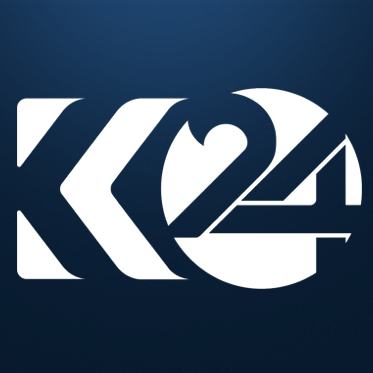 Ari Khalidi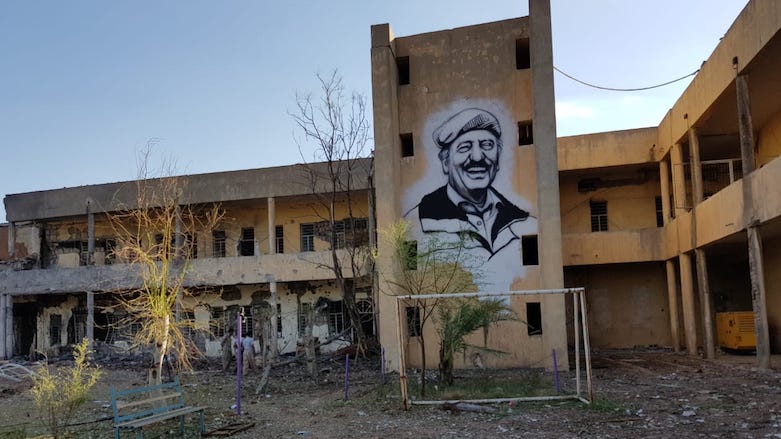 ERBIL (Kurdistan 24) – Kurdish parties in Turkey strongly condemned Iran's rocket attacks on Kurdish opposition groups' headquarters and refugee camps that killed at least 14 people as well as the Islamic regime's execution of three political prisoners over the weekend.
In separate statements, the Peoples' Democratic Party (HDP), Kurdistan Democratic Party – Bakur (PDK-Bakur) and Kurdistan Democratic Party – Turkey (PDK-T) described Iran's policy vis a vis its Kurdish population's demands for rights as unacceptable, unsustainable, and in violation of international laws.
HDP Co-leader Pervin Buldan and Sezai Temelli said the executions of Kurdish prisoners Zaniar Moradi, Loghman Moradi, and Ramin Hossein Panahi came despite calls to the contrary from the United Nations High Commissioner for Human Rights, and Amnesty International.
"These executions have deeply hurt us and the democratic world," they wrote in a press release on Sunday.
"Iran is committing crimes against humanity by continuing to hang Kurds, women, and dissidents. The regime has turned Iran into a land of barbarity. It is up to the UN and the international community to stop it," HDP Women's Council said separately.
The party, second-largest opposition bloc at the Turkish Parliament, has repeatedly urged Tehran to reverse executions, provide fair trials, and release all political prisoners.
"The Iranian regime has for decades tried to destroy the Kurdish Nation's democratic struggle, employing violence, and military methods," PDK-Bakur said about Iran's rocket salvos.
The missiles hit headquarters of two Iranian Kurdish opposition groups, the Kurdistan Democratic Party – Iran (KDP-I) and the Democratic Party of Iranian Kurdistan (PDKI), as well as a refugee camp in the Kurdistan Region's Koya town.
"The latest developments are only a continuation of this barbarous policy," a statement sent to Kurdistan 24 read.
The bombardment killed 14 members from the two parties and injured 40 more, with two other members still missing, believed to be trapped under the rubble of destroyed buildings, the KDP-I said in a statement issued on Saturday evening.
PDK-T, on the other hand, urged Iran to initiate dialogue with Kurdish groups instead of war.
"Let the Mullah regime know well no force can destroy the democratic struggle in Kurdistan," it said, extending condolences to the casualties.
Iran's Revolutionary Guard claimed the attack on Kurdish opposition groups, with the state media saying the rockets used were surface-to-surface Fateh-110 missiles.
PDK-Bakur called on the UN, the United States, and European Union to contain Iran's actions, force it to accept international laws, not remain silent, and back the people of Kurdistan "in the face of Islamic regime's aggression."
Editing by Karzan Sulaivany