New Iraqi Parliament to hold first session next week as Sunni factions present candidates for speaker
Sunni factions within the National Front Coalition have presented three candidates for the Parliament Presidency.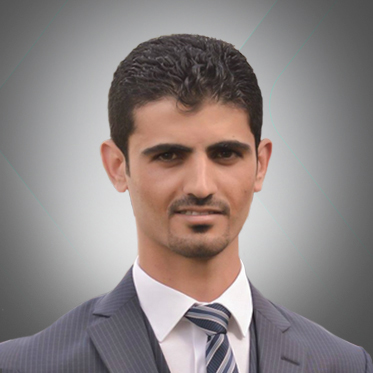 Baxtiyar Goran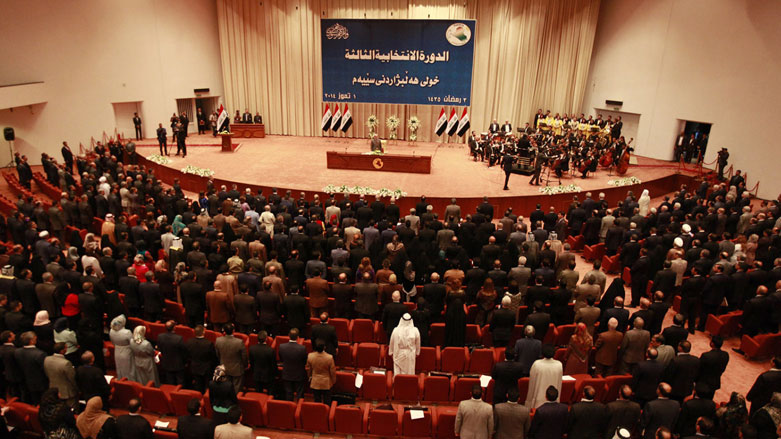 ERBIL (Kurdistan 24) – The Iraqi President called upon the Iraqi Council of Representatives to hold its first session next week as Sunni parties present their candidates for the parliament speaker.
Iraqi President Fuad Masum, in an official document, has called on the Parliament to hold its first session on Sep. 3, where the oldest Member of Parliament will lead the session.
Meanwhile, the Sunni political parties, represented in the National Front Coalition (NFC), have elected their candidates for the parliament speaker position.
The Sunni coalition from Iraq Our Identity, which is part of the NFC, has agreed "unanimously on the nomination of lawmaker Mohamed Rikan al-Halbousi as the candidate from the coalition for the presidency of parliament," the statement issued at the tail end of the meeting between members of the coalition read.
In a separate statement, the Coalition of Iraqi Decision revealed that the NFC has set out the mechanism for electing a candidate within the coalition.
The statement said the coalition had nominated Usama al-Nujaifi, current Vice-President, and former parliament speaker, noting he has a majority as well as widespread support from different political parties.
Additionally, four other Sunni factions, within the same larger Sunni coalition, nominated Mohammed Tamim for the parliament presidency, the parties said in a joint statement.
The statement mentioned that they had launched a dialogue with other political parties for their candidate, assuring their nominee has approval at the national level and the trust from the majority of winning MPs.
Editing by Karzan Sulaivany