Islamic State militant who fought in Kobani arrested at Turkish hospital
The former Islamist fighter entered Turkey last year, posing as a refugee.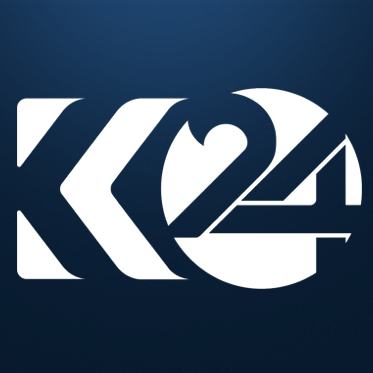 Ari Khalidi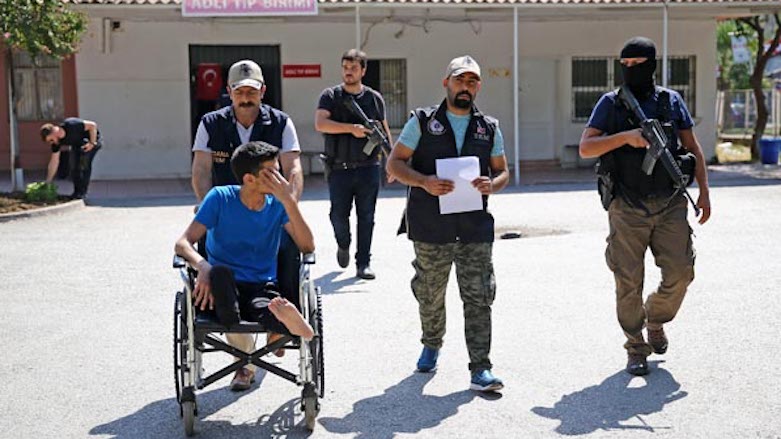 ERBIL (Kurdistan 24) - Turkish police apprehended a former Islamic State (IS) fighter, Ahmad Issa, codenamed Abu Ayub, on Sunday at a hospital in the southern city of Adana where he was receiving treatment.
Issa (24) entered the country posing as a wounded refugee last year and has been to different hospitals for treatment, getting his right leg amputated in the process, the private Demiroren news agency reported.
Upon learning about Issa, the Adana police raided the hospital where he last stayed.
During an interrogation, he told the Turkish police that he had fought against Kurdish forces in late 2014 when, in an all-out assault, IS besieged the town of Kobani in Syrian Kurdistan (Rojava).
There was also a bounty of up to 100 thousand US Dollars on his head put by the US-backed Kurdish People's Protection Units (YPG), he claimed, according to the agency.
Kurdistan 24 could not independently verify the claim.
The YPG, backed by Kurdistan Region's Peshmerga army, and the US airforce gave IS its first major defeat in the battle for Kobani, paving the way for the group's gradual degradation and ultimate destruction, whose final days are counted in Syria's eastern Deir Ez-Zor province.
Police found gruesome pictures of cut-off human heads in Issa's phone.
In at least one picture, Issa could be seen posing with five other AK-47-wielding militants in front of three heads put on iron spikes.
Isa also revealed that the now deceased former German rapper, Denis Cuspert, was the emir of the IS cell with which he was embedded.
Cuspert, codenamed Abu Talha al-Almani, a convert to Islam, was killed earlier this year by a US airstrike.
Editing by Nadia Riva