Nouri al-Maliki hopes KDP presidential candidate wins
"We prefer for the Kurdish brothers to agree on one candidate," Nouri al-Maliki told Kurdistan 24.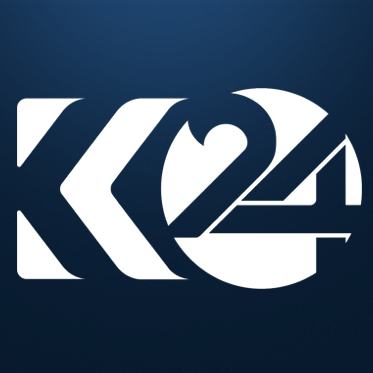 Kosar Nawzad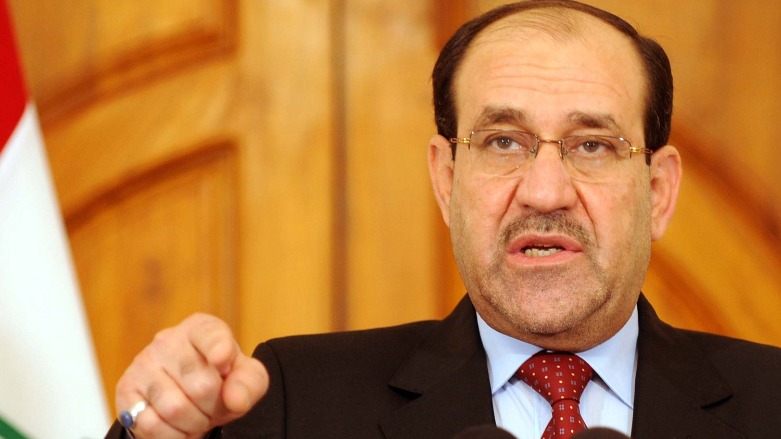 ERBIL (Kurdistan 24) – The leader of State of Law Coalition, Nouri al-Maliki, expressed his hope on Wednesday for the victory of Fuad Hussein, the Kurdistan Democratic Party's (KDP) candidate for president of Iraq, adding that his election would be positive for the country.
This is Maliki's first statement on the names submitted as candidates for Iraqi president a few days after the KDP announced Hussein's nomination for the post, which is reserved to be filled by a Kurd following a traditional system of power-sharing.
"Certainly, if he [Hussein] is president and is backed by his brother Abu Masrour, he will be an item of strength and positivity," Maliki told Kurdistan 24. "Abu" is an Arabic term meaning father and here, Maliki refers to Masoud Barzani, the father of Masrour Barzani.
Maliki made the remarks after meeting with a KDP delegation led by Hussein, who earlier met with the head of the al-Fatih (Conquest) Alliance, Hadi al-Amiri— an ally of Maliki's. Hussein is also planning to hold meetings with various Iraqi leaders ahead of the parliamentary session to settle the question on the post.
Although several names have been submitted, Hussein's main competitor would most likely be Barham Salih, the Patriotic Union of Kurdistan's (PUK) pick for the post. The PUK has held the position since 2005.
"We prefer for the Kurdish brothers to agree on one candidate," Maliki stated.
Negotiations have intensified between the leadership of both parties and the heads of major Iraqi parties over the presidency. Concurrent with Hussein, Salih is also meeting with chief figures in Baghdad to secure his win.
Maliki then claimed his coalition has "good relations with the two Kurdish parties and their candidates Fuad Hussein and Barham Salih," adding, "but we also have our opinion which we consider to be more in favor of Iraq's interests."
"We wish for the Kurdistan Region to be present with strength in Baghdad," and "we wish the victory of brother Fuad, and the [KDP]."
Editing by Karzan Sulaivany