Iraq denies HRW report documenting forced disappearances by security forces
Iraq's Ministry of Interior (MOI) on Thursday strongly condemned a Human Rights Watch (HRW) report highlighting the enforced disappearances of Sunni men in Iraq by local forces since 2014, claiming it was one-sided and used "false testimony."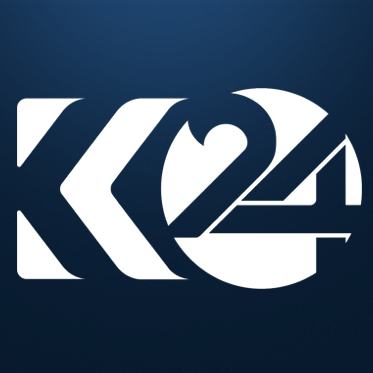 Kosar Nawzad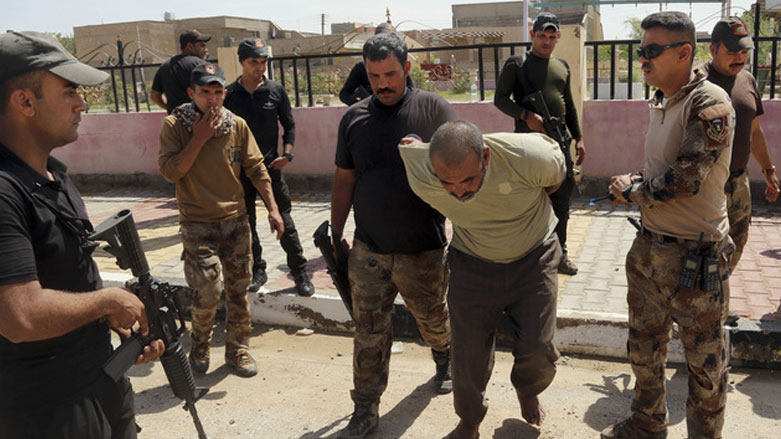 ERBIL (Kurdistan 24) – Iraq's Ministry of Interior (MOI) on Thursday strongly condemned a Human Rights Watch (HRW) report highlighting the enforced disappearances of Sunni men in Iraq by local forces since 2014, claiming it was one-sided and used "false testimony."
"Yet again, the 'HRW' organization has come to us with reports that were neither professional nor credible, claiming that there was a forced disappearance of [people] described as 'Sunni Arabs,'" began a statement the MOI's media office released.
Describing it as part of a much wider continuing pattern in the country, the enforced disappearances the HRW documented were carried out by a range of military and security entities at checkpoints across Iraq, but the highest number - 36 - were tied to groups within the Popular Mobilization Forces (PMF), units under the Iraqi Prime Minister's command. Witnesses said at least 28 of these were carried out by the Hezbollah Brigades.
It also mentioned that the majority of the 78 people whose cases HRW documented were detained in 2014, with the most recent in October 2017. But the organization has continued to receive reports of additional disappearances across Iraq.
Iraqi forces detained 34 of the men and boys at security checkpoints and arrested another 37 at their homes.
The MOI underlined this point in their statement, emphasizing that "the security forces reserve the right to respond by legal means against these false allegations."
HRW continued, "In most cases in which people were arrested at home, the security forces gave the families no reason for the arrests, although the families suspect the reasons were related to the detainees' Sunni Arab identity."
To the security forces, such acts are "unacceptable because it is a kind of perpetuation of abhorrent sectarianism," the MOI asserted, "on more than one occasion, this organization has relied on one side [of the story] without taking the opinion of the competent authorities and brings forth false testimonies."
The statement maintained that all Iraqi security agencies apply human rights standards when dealing with detainees and arrests.
"We reiterate our call to this organization to act impartially in order to preserve its name and credibility before world public opinion," the ministry concluded.
Editing by Nadia Riva