Turkey jails award-winning Kurdish director
Accused of terrorism, Giyasettin Sehir is one of the creators of a movie about the 1980's Turkish military junta.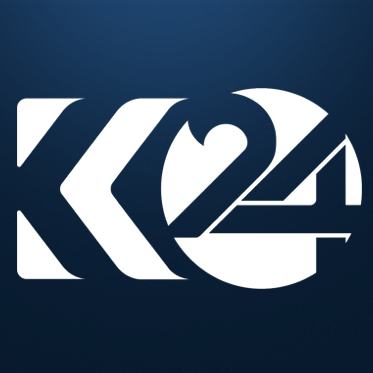 Ari Khalidi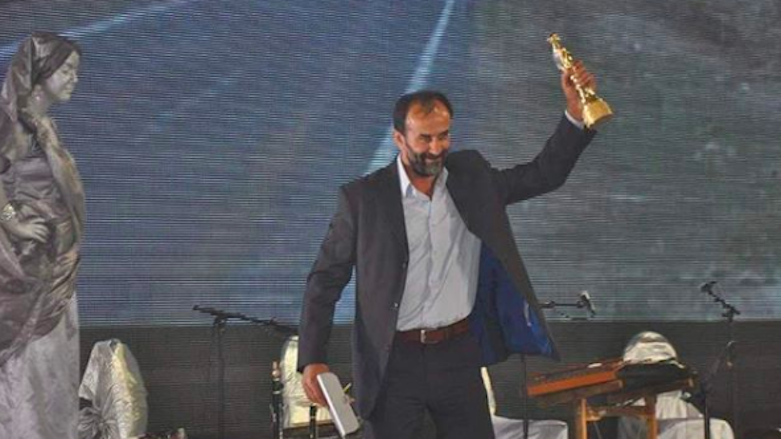 ERBIL (Kurdistan 24) – A Turkish court in the Kurdish city of Diyarbakir on Saturday remanded director Giyasettin Sehir to prison on charges of terrorism.
Acting upon a warrant by a local prosecutor, police arrested Sehir during a raid on his house three days ago, Kurdistan 24's Diyarbakir bureau reported.
He was accused of being a member of a "terrorist organization," ostensibly in reference to the armed Kurdistan Workers' Party (PKK) with no further details available regarding the case against him until another judicial hearing.
Sehir received the best art director award at the 48th International Golden Orange Film Festival in the Turkish city of Antalya in 2011 for his part in the creation of the Kurdish movie "Meş" the Walk.
The Walk is a movie recounting the lives of ordinary people trapped in the Kurdish city of Nusaybin under the rule of a Turkish military junta that seized power and its brutal crackdown in the 1980s.
Sehir is also one of the founders Dicle - Firat Arts Center that trains youth in cinema, music, dance, and theater.
President Recep Tayyip Erdogan's regime shut down the center along with hundreds of other Kurdish civil association in 2016 in the months following a failed army coup d'etat against the government.
Sehir's imprisonment, pending trial, comes after another Turkish court in Istanbul sentenced German-Kurdish singer Ferhat Tunc to almost two years in jail.
Tunc's crime was for voicing support on social media for the US-backed Kurdish People's Protection Units (YPG) fighting the Islamic State in Syria.
Editing by Karzan Sulaivany