Gulf countries may export electricity to Iraq: UAE official
to link up the country to its electric grid, a UAE official said on Tuesday.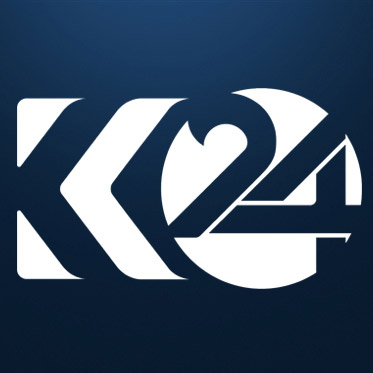 Kurdistan 24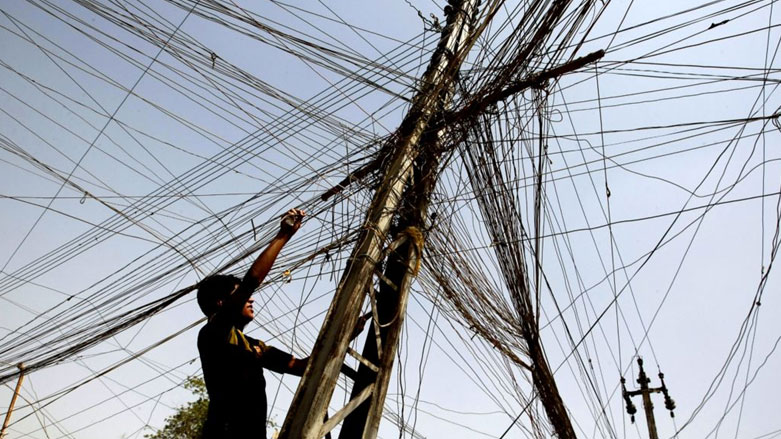 ERBIL (Kurdistan 24) – Members of the Gulf Cooperation Council (GCC) are in talks with Iraq in an attempt to address the nation's chronic electricity shortage by linking it to the Gulf's electric grid, a UAE official said on Tuesday.
"The GCC Interconnectivity Authority is examining with Iraqi authorities a grid link with the southern Iraqi province of Basra," Matar al-Neyadi, undersecretary at the UAE Ministry of Energy and Industry, told Reuters.
Iraq continues to suffer from a woefully insufficient national power supply for more than a decade, in part because it has been used as the primary source for people to run air conditioners and other appliances.
Over the past few months, the national grid met demand for often just a few hours a day in the central and southern provinces of Iraq. This resulted in widespread protests in Basra and elsewhere, with Iraqis demanding improved public services and an end to corruption in government institutions.
On the sidelines of a conference in the Moroccan city of Marrakesh, Neyadi stated that the GCC could export its electricity surplus to Iraq.
The state members of GCC are Bahrain, Kuwait, Oman, Qatar, Saudi Arabia, and the UAE.
Neyadi also mentioned that the organization produces 100 gigawatts annually, of which only 30 percent is consumed in winter.
The GCC is also considering an electric link with the Horn of Africa and the Indian peninsula, the UAE official added without offering further details.
Editing by John J. Catherine