Parliament partially blamed on financial crisis
Hiva Haji Mirkhan, a Kurdistan Democratic Party (KDP) member of the Financial Committee of the Kurdistan Regional Parliament (KRP), told K24 on Thursday that the Kurdistan Parliament is partially to blame for the ongoing financial crisis in the Kurdistan Region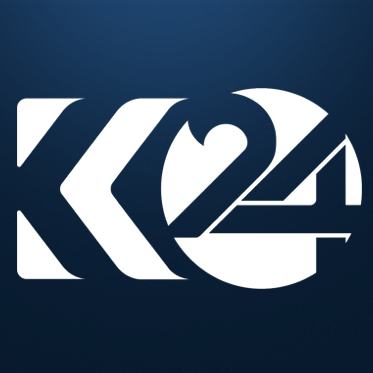 Ehsan Mamakani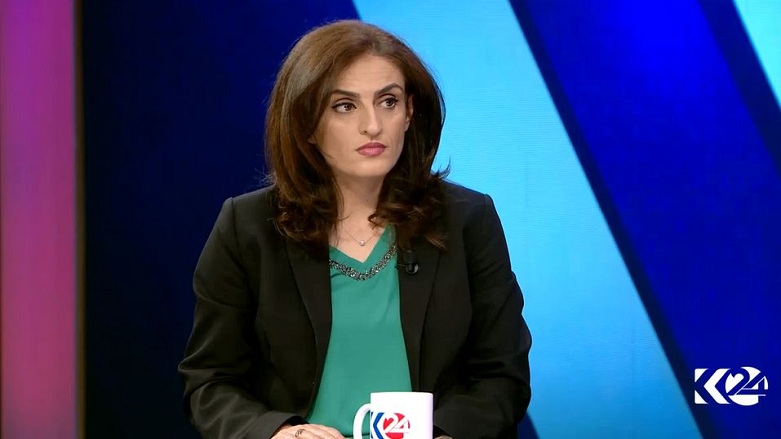 ERBIL, Kurdistan Region (K24) – Hiva Haji Mirkhan, a Kurdistan Democratic Party (KDP) member of the Financial Committee of the Kurdistan Regional Parliament (KRP), told K24 on Thursday that the Kurdistan Parliament is partially to blame for the ongoing financial crisis in the Kurdistan Region.
The MP explained the significant role that the KRP can play in resolving the Region's financial problems. Mirkhan said, "Kurdistan Regional Parliament has not yet been able to amend the necessary laws or pass new ones" to proactively handle the continuing economic hardship.
She believes that the KRP has mostly narrowed its focus regarding past political issues and mentioned the importance of passing a comprehensive investment law that supports the economy's development. Mirkhan also stated that the political orientation of the Parliament alone cannot help the economy.
The MP also stated there is a lack of welfare system in the Kurdistan Region's constitution explaining, "Although the salaries in the private sector are much higher than the public sector, still many people are not willing to work in the private sector because there are no retirement benefits in the private sector."
Mirkhan revealed she proposed a law to the KRP which will support a welfare system for private sector workers, stating, "The private sector helps a country to develop economically."
In 2014, due to the war against Islamic State (IS), an influx of refugees and internally displaced persons (IDPs) to the Kurdistan Region exacerbated already existing financial pressures on the Kurdistan Region. The heavy costs of the war against IS, the decrease in oil prices, and the central government's refusal to pay the budget share of the Kurdistan Region have worsened the economic conditions.