Iraqi PM, partial cabinet sworn in, lawmakers to reconvene on disputed posts
The Iraqi parliament gave its vote of confidence to 14 ministers in the new government headed by Adil Abdul-Mahdi.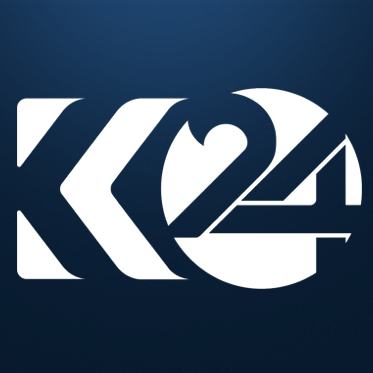 Kosar Nawzad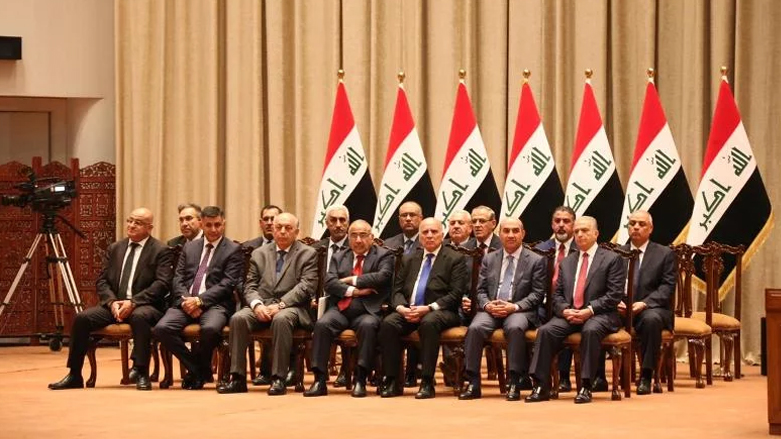 ERBIL (Kurdistan 24) – The Iraqi parliament gave its vote of confidence to 14 ministers in the new government headed by Adil Abdul-Mahdi with lawmakers disagreeing on the remaining eight ministerial posts, including the ministries of Defense, Interior, and Justice.
The new Prime Minister of Iraq and his 14 ministers were sworn in during the session, attended by 220 lawmakers late on Wednesday.
Candidates to lead the ministries of Interior, Defense, Planning, Higher Education, Displacement and Migration, Culture, Justice, and Education were not included in the vote.
Abdul-Mahdi will have until the first week of November to complete his cabinet, which will require negotiations with various factions in the country.
Parliamentary Speaker Mohammed al-Halbousi has said that MPs will reconvene on Nov. 06 to vote on the remaining ministries.
As Foreign Minister, Mohammed al-Hakim was sworn in; Thamir al-Ghadhban took over as Oil Minister, while Fuad Hussein took the post of Finance Minister.
The rest of the ministries are occupied as follows:
Agriculture Minister - Salih al-Hosni
Communication Minister - Naim al-Rubaye
Electricity Minister - Luay al-Khatteeb
Housing and Reconstruction Minister - Bangin Rekani
Health Minister - Alaa Alwani
Industry Minister - Abdullah Al-Jubouri
Labour and Social Affairs Minister - Bassem al-Rubaye
Trade Minister - Mohammad Hashim
Transport Minister - Abdullah Luaibi
Water Resources Minister - Jamal Al-Adli
Youth and Sports Minister - Ahmed Obeidi.
The new PM highlighted the security of the country during his speech delivered to the assembly, where he detailed his plans for the future of Iraq as it moves past four years of conflict with the Islamic State (IS), which has left much of the infrastructure of liberated areas in shambles.
"We will limit [the traffic of] arms so that they remain in the hands of the state alone, and we will support all the security forces, the Hashd al-Shaabi, and Peshmerga in fighting terrorism," asserted Abdul-Mahdi.
"We will work to end the security chaos… in order to protect the system, security and the rights of citizens."
Kurds are expected to occupy four ministerial posts in the new cabinet. So far, only two have taken their oaths, with the other two being among the yet unchosen eight ministers.
"The KDP [Kurdistan Democratic Party] will receive three ministerial posts which are the Ministry of Finance, Ministry of Displacement and Migration, and Ministry of Municipalities and Public Works," Aram Ballatayi, a KDP lawmaker in Baghdad, told Kurdistan 24 in parliament. The other is set to go to the Patriotic Union of Kurdistan (PUK).
Editing by Nadia Riva