Erbil ranks among top five safest cities in the world
Erbil topped notable tourist destinations in Europe, North America, and Asia.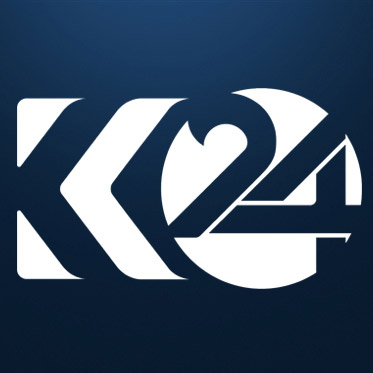 Kurdistan 24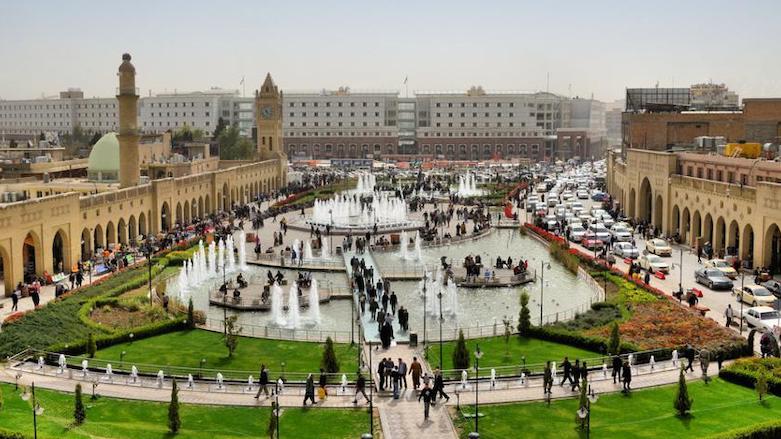 ERBIL (Kurdistan 24) – The Kurdistan Region capital of Erbil ranks among the top five safest cities in the world according to data collected from Numbeo.
Numbeo is the world's most extensive database where users contribute data about cities and countries around the globe. The website provides up-to-date information about living conditions such as the cost of living, housing, health care, traffic, crime, and pollution.
Erbil topped notable tourist destinations in Europe like the German cities of Stuttgart and Munich, and Prague, in the Czech Republic. The Kurdistan Region capital also ranked ahead of Hong Kong and Tokyo, Japan.
The top five safest cities in the world included Abu Dhabi, the United Arab Emirates in first, then Doha, Qatar, followed by Osaka, Japan, Quebec City, Canada, and Erbil. The full list included 50 destinations.
Despite being in a region surrounded by war and instability, Erbil is a popular tourist destination for many people from Iraqi provinces and other cities in the Middle East due to its safety and religious tolerance.
Erbil, and the Kurdistan Region, in general, is a diverse region where different ethnicities and faiths coexist without fear of persecution or discrimination.
Moreover, during the height of the Islamic State war in Iraq and Syria, many people fled their homes in central and southern parts of Iraq to seek refuge in Kurdistan.
Iraq's summer heat, which can top 50 degrees Celsius in mid-day, especially in the south of the country, also encourages people to travel north to cooler areas and family-friendly tourist destinations in the semi-autonomous region.
Earlier this month, Head of the Kurdistan Region's Board of Tourism said a record number of tourists (1,310,000) had flocked to the region so far in 2018.
Many Iraqis visit the Region during the three major holidays which are the Kurdish New Year, known as Newroz, and the Islamic feasts of Eid al-Fitr and Eid al-Adha.