Kurdish athlete dedicates gold medal at Greek kickboxing championship to Kurdistan
"I hope to take part in future tournaments as long as I am healthy and able-bodied, and I want to win more medals for Kurdistan."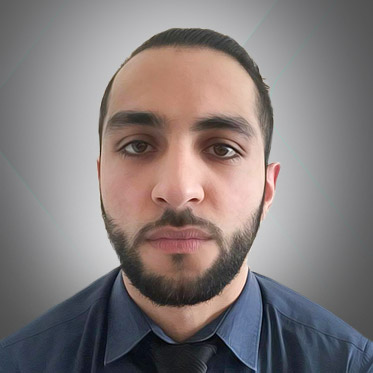 Karzan Sulaivany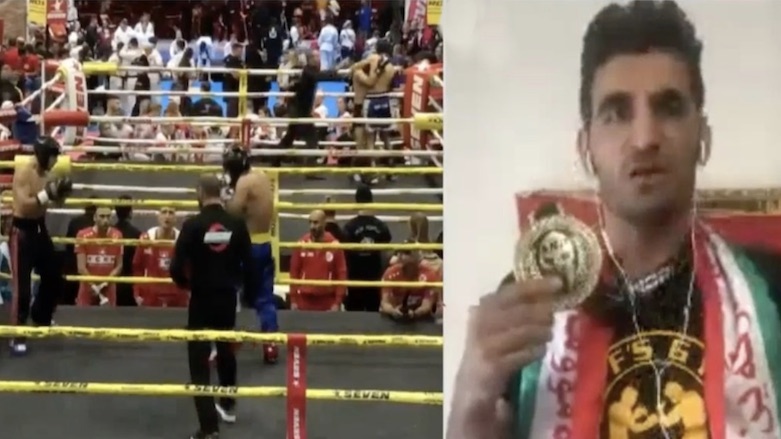 ERBIL (Kurdistan 24) – A young Kurdish athlete from the Kurdistan Region has earned a gold medal at an annual kickboxing tournament in Athens, Greece.
Raben Fazel won the 65-kilogram division at the 2018 World Kickboxing and Karate Union (WKU) championship in Greece held between Oct. 27 to 30. He beat five opponents along the way: two from Switzerland, one from Egypt, one from Lebanon, and one from Germany.
Fazel raised the Kurdistan flag high after his victory at the European tournament and said he intends to represent his nation by continuing his wins.
"I want to further my career and hope to one day represent Kurdistan on a larger stage, but of course, without the proper support it will be difficult," the Kurdish athlete told Kurdistan 24 via Skype after his victory.
"There are so many athletes from Kurdistan who did not get the opportunity to participate in this tournament," Fazel added.
Unlike traditional boxing, kickboxing utilizes what is called a four-point striking system which employs punches and kicks. Fazel called on the Kurdish government to provide young athletes with training facilities "and a path where they can fulfill their dreams."
"I did not receive much help or support, and I hope [the Kurdistan Regional Government] offers aspiring athletes who dream of representing their nation the support they need to become successful in this sport."
The Kurdish athlete dedicated his gold medal to the people of Kurdistan and thanked the Kurds in Greece who came out to support and cheer for him during the victory.
Fazel said he made many contacts with athletes from across the Middle East, from Egypt to Lebanon to Iran, and wants to continue to win and take part in future tournaments around the globe.
"I hope to take part in future tournaments as long as I am healthy and able-bodied, and I want to win more medals for Kurdistan."
Editing by John J. Catherine