Major IS commander killed in airstrikes
On Monday, the number one man behind the Islamic State (IS) suicide attacks and military operations was killed by coalition airstrikes in the northwest of Kirkuk near Hawija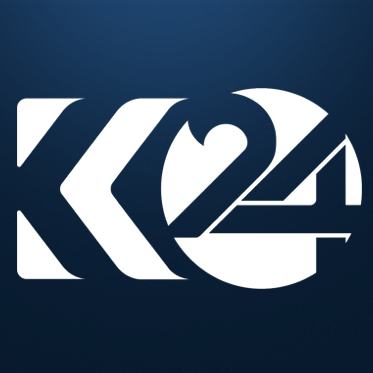 Ehsan Mamakani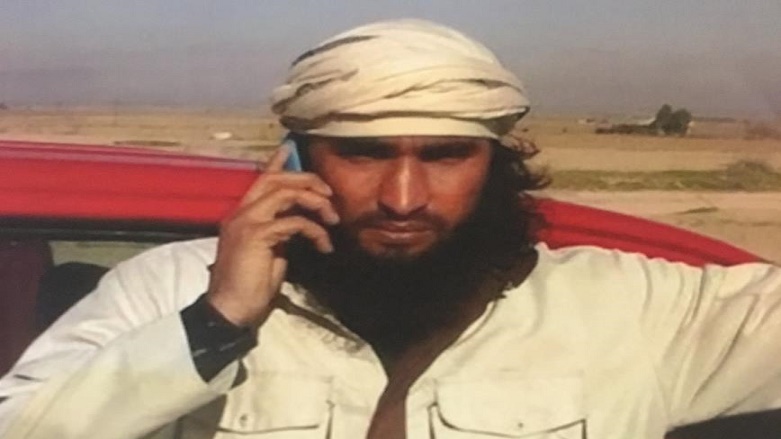 ERBIL, Kurdistan Region (K24) – On Monday, the number one man behind the Islamic State (IS) suicide attacks and military operations was killed by coalition airstrikes in the northwest of Kirkuk near Hawija.
Kurdistan Region Security Council (KRSC) published a statement on Monday evening confirming the death of Ahmad Abdullah Hassan, the main militant behind the organization of suicide attacks in Dibis district, about 35 kilometers (23 miles) northwest of Kirkuk.
Hassan became the target of the U.S.-led coalition airstrikes on Monday before noon somewhere north of Hawija, some 55 kilometers (35 miles) west of Kirkuk.
Hassan, also known by several nicknames among the IS militants such as Abu Saif, Abu Huzaifah, and Lays, was in charge of the IS extremists' military operations in Dibis district, the KRSC statement read.
The IS commander was in charge of military training for the jihadists in Hawija's Abu Omar Baghdadi military training base. Hassan later organized numerous terrorist attacks in the areas northwest of Kirkuk near Dibis. He also devised the plans for the IS suicide bombers to infiltrate Kirkuk city, according to the KRSC statement.
The KRSC statement addressed the IS commander as "a threat to [the national security of] the Kurdistan Region."
A Kurdish intelligence official revealed to K24 that Hassan was born in Qeretepe district near Dibis.