Italy expands military training in Kurdistan
Marco Carnelos, the Italian Ambassador to Baghdad, promised more military and humanitarian aid from the Italian Government to the Kurdistan Region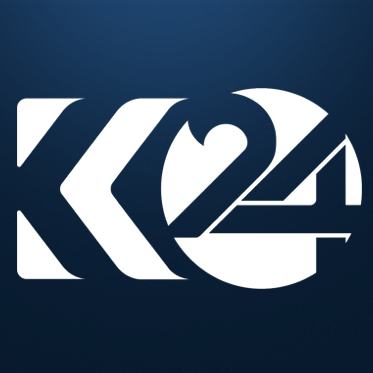 Ehsan Mamakani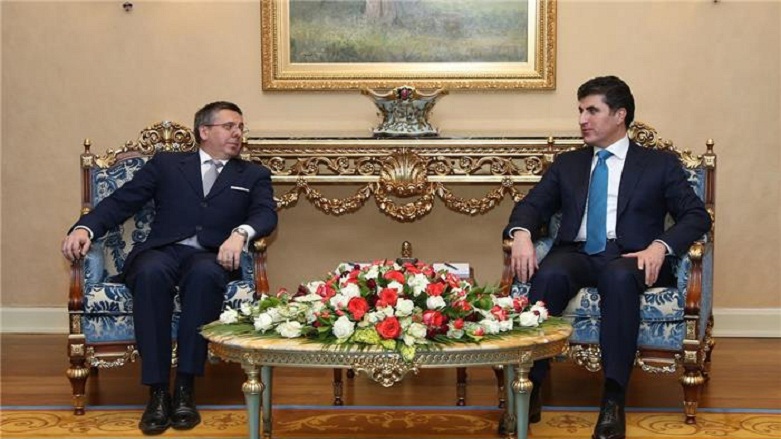 ERBIL, Kurdistan Region (K24) – In a meeting with the Kurdistan Regional Government (KRG) Prime Minister, Nechirvan Barzani, on Monday, Marco Carnelos, the Italian Ambassador to Baghdad, promised more military and humanitarian aid from the Italian Government to the Kurdistan Region.
Carnelos signified the effectiveness of the Peshmerga forces in the war against the Islamic State (IS). He also praised the hospitality and service that the KRG has offered to the refugees and the internally displaced persons (IDPs) despite the financial crisis in the region.
Carnelos reaffirmed that Italy would continue their humanitarian and military support for the Kurdistan Region. He announced that the Italian Government has decided to increase their military support for Kurdistan armed forces including Peshmerga, police, and Zeravani forces, the militarized police forces of the Kurdistan Region.
Italy is part of the international U.S.-led coalition fighting against IS. There are approximately 200 Italian military advisors and trainers in the Kurdistan Region.
PM Barzani expressed his appreciation for Italy's humanitarian and military assistance to the Kurdistan Region. Barzani mentioned that the KRG hopes to receive more humanitarian help from the international community to support the immense number of refugees and IDPs it hosts.
He added that the KRG would commit to providing any assistance necessary to facilitate the deployment of the new Italian advisors in the Kurdistan Region.
During the meeting, the two sides discussed future diplomatic relations between the KRG and Italy.
In December 2015, during the opening ceremony of the Italian consulate in Erbil,Pietro Grasso, President of the Italian Senate, mentioned that this would help boost diplomatic, economic, and cultural relations between Italy and Kurdistan.