New wave of Turkish crackdown hits Kurdish party as police arrests 50
The number of people Turkish police detained in Diyarbakir and Batman cities since Monday rose to 103.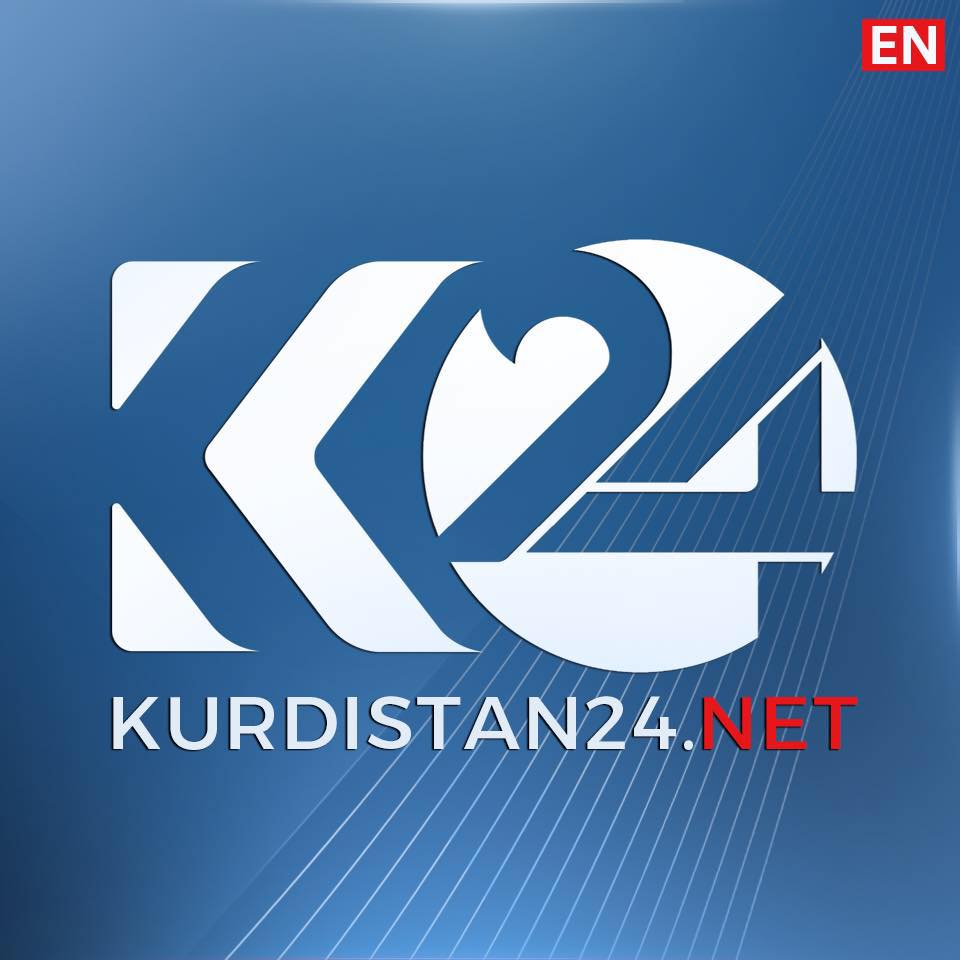 Rawa Barwari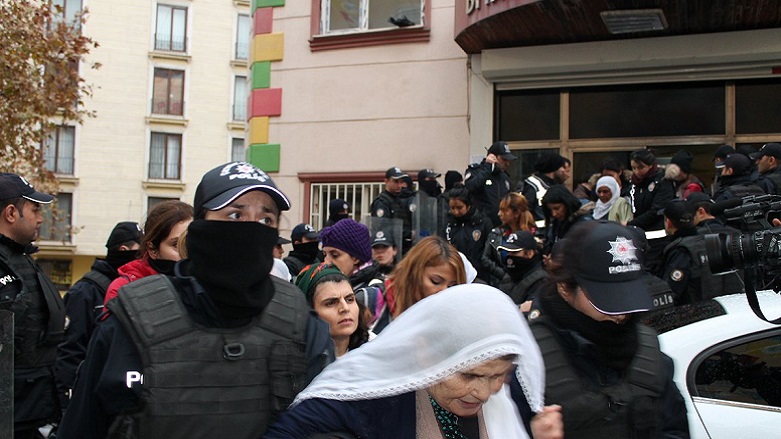 ERBIL (Kurdistan 24) – On Wednesday, Turkish police raided the local headquarters of the opposition Peoples' Democratic Party (HDP) in the Kurdish city of Diyarbakir and arrested at least 50 people who began a hunger strike in support of a detained lawmaker and jailed Kurdistan Workers' Party (PKK) founder Abdullah Ocalan.
This was the second time this week police raided HDP's Diyarbakir branch. On Monday, authorities detained 26 people there, and 27 others in the city of Batman, all women.
With the latest arrests in the new wave of a years-long crackdown, the number of people taken into custody with charges of "terrorist propaganda" and "membership in a terrorist organization" rose to 103 in the past three days.
Government forces previously arrested 32 people in Urfa, Van, and Mersin provinces at the behest of prosecutors.
Similar to the previous operation, hundreds of armed police officers and armored vehicles surrounded the party building.
A video on social media apparently recorded by a party member during the arrests showed a scuffle between officers and HDP's Diyarbakir MP Remziye Tosun who has parliamentary immunity.
"You cannot touch the lawmaker. Get away from her," a voice can be heard telling the police as they manhandle Tosun.
Jailed HDP lawmaker Leyla Guven launched the hunger strike in prison over four weeks ago, demanding the Turkish state end its policy of isolation on Ocalan.
Ocalan, who serves a life sentence on the Imrali island in Turkey's inland sea of Marmara for nearly two decades now and still holds large political leverage, has been held incommunicado since 2016, the last time a family member visited him. The last time Turkish authorities allowed him a meeting with his lawyers was in 2011.
Guven, who was elected as an MP for the Hakkari province in June 2018 elections while in detention, was arrested almost a year ago at the beginning of Turkey's invasion of the Afrin region in Syrian Kurdistan due to her comments to the media condemning the assault. The "terror-related" case against her is pending trial.
Editing by Karzan Sulaivany