Iraqi court issues arrest warrant for acting gov. of Kirkuk on 'corruption involvement'
At the request of the Integrity Commission, an Iraqi court has issued an arrest warrant for the acting governor of oil-rich Kirkuk, Rakan al-Jabouri, for being "involved in corruption cases."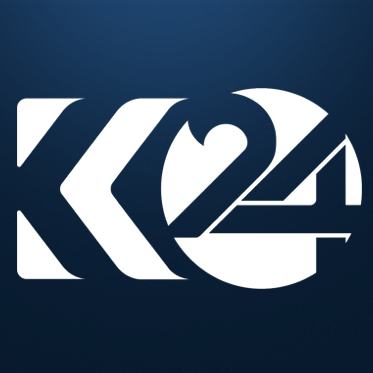 Sangar Ali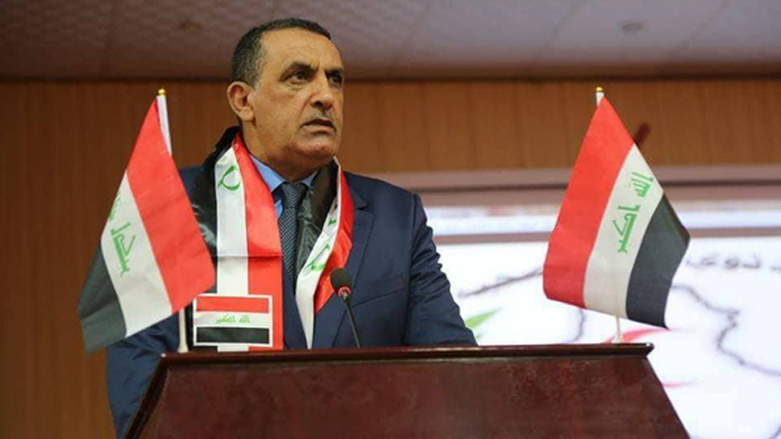 ERBIL (Kurdistan 24) – At the request of the Integrity Commission, an Iraqi court has issued an arrest warrant for the acting governor of oil-rich Kirkuk, Rakan al-Jabouri, for being "involved in corruption cases," a Kurdish party official from Kirkuk said on Wednesday.
"We have the official document from the Integrity Commission that demands an arrest warrant for Rakan al-Jabouri," Ghafour Samin Salih, a Patriotic Union of Kurdistan (PUK) office leader in Kirkuk, told Kurdistan 24.
He mentioned that he had been accused of wasting the public's money on projects dedicated to infrastructure and construction in the disputed province.
Ahmed Askari, a member of the Kirkuk Provincial Council, recently told local media that there is excessive corruption in Kirkuk projects where money is being spent without the supervision or knowledge of the Council.
Jabouri is currently outside of Kirkuk with local reports indicating he is in Baghdad.
Although it has a Kurdish majority, Kirkuk is an ethnically diverse province which consists of Turkmen, Arabs, and Christians as well.
Baghdad-backed Jabouri has been the acting governor of the province since October 2017 following an attack and military takeover of by Iraqi forces and Shia militias.
Since then, most of the members of the Kirkuk Provincial Council have complained about the decisions Jabouri made, accusing him of unilaterally making key decisions on budget expenditure without informing or consulting with the Council.
The Kurdish members have also repeatedly accused Jabouri of implementing an Arabization campaign in Kirkuk in an aim to change the demography of the province.
Jabouri won a seat in the Iraqi Parliament following the May 12 national election. However, he is yet to attend the parliamentary sessions and take an oath where he would then be legally required to resign from his post as acting governor.
Editing by Karzan Sulaivany