Kurdish Politician: independence referendum in 2016
Ali Hussein, a member of the Kurdistan Democratic Party (KDP), told K24 on Monday that the Kurdistan Region's financial crisis stems from the turmoil in the Middle East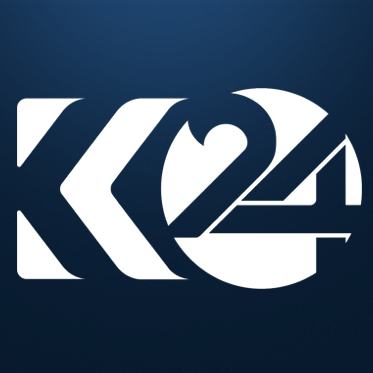 Ehsan Mamakani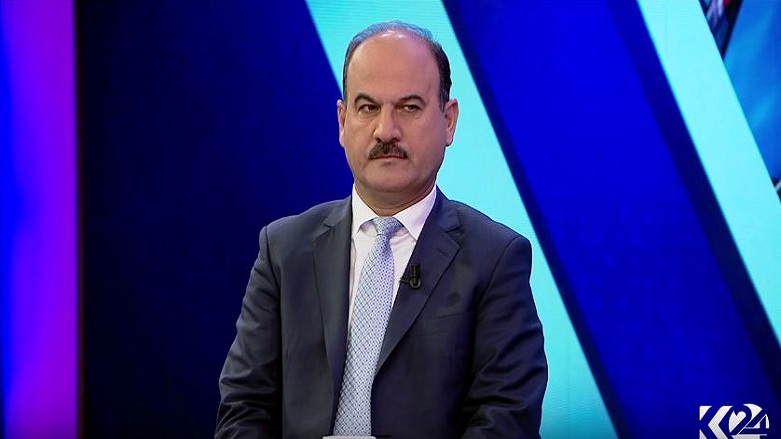 ERBIL, Kurdistan Region (K24) – Ali Hussein, a member of the Kurdistan Democratic Party (KDP), told K24 on Monday that the Kurdistan Region's financial crisis stems from the turmoil in the Middle East.
Hussein said the financial crisis in the Kurdistan Region was also a factor and also the result of internal and external obstacles for the Kurdistan Region. The Kurdistan Region, Iraq, and the Middle East as a whole are undergoing sensitive times in terms of security and political affairs, he added.
Hussein explained the war against the Islamic State (IS) and the group's quick expansion in the Middle East, as well as the threats they pose to global security creates many complications in the region. "The financial crisis, I believe, is the result of all these factors," he continued.
He argued that the Kurdistan Region is now part of strategic planning for the wider region on the global level due to successive Kurdish victories against IS militants. Hussein continued, "After World War I and World War II, Kurds did not [achieve political satisfaction], but now after the victory in the war against IS we have become known to the whole world. We must try to utilize these accomplishments in favor of our nation."
Hussein claimed the year 2016 would be the end of the 100-year Sykes-Picot agreement which carved up the region into several nation states, and that there might be future changes in the regional political map. He emphasized that Kurds must prepare for potentially significant changes to come about in 2016. The independence referendum could be the principal factor for such preparations, he stated.
The Kurdish politician said that for the independence referendum to succeed, all political parties need to work toward unity. He stressed, "Especially we [Kurds] have to convince the government in Baghdad with dialogue to agree with the will of our people for [all of our] future. We have to prove to Baghdad that the referendum is not an indication of opposition to Baghdad." He continued, "We have to show to the world that we are an effective element in establishing stability in the region."
(Ragaz Rasheed contributed to this report as interviewer)