Turkish sub-governor found dead at office in Syria's occupied Jarabulus
The death of an Ankara-appointed Turkish bureaucrat comes at a time Kurds and others in Syria accuse Turkey of Turkifying and annexing the regions it invaded.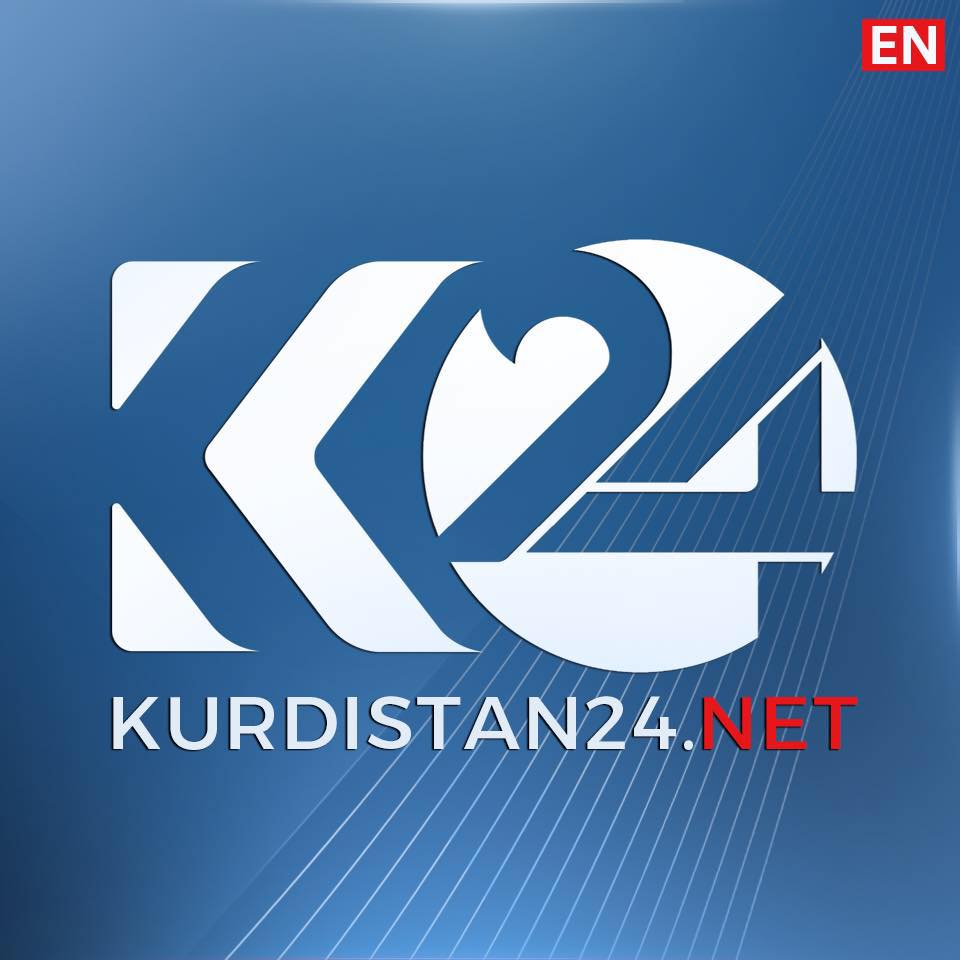 Rawa Barwari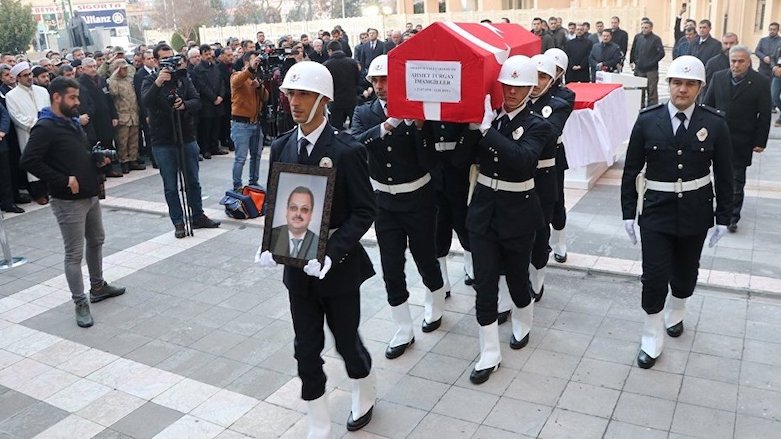 ERBIL (Kurdistan 24) – A Turkish sub-governor of the city of Gaziantep was buried on Sunday after being found at his office in the town of Jarabulus in northwestern Syria that is currently under Turkish occupation.
Citing sources from a local state forensic institute in Gaziantep, Turkey's official Anadolu Agency said the 49-year-old sub-governor, Ahmet Turgay Imamgiller, had a "heart attack" on Saturday at a building in Jarabulus.
Imamgiller worked in the Syrian town as a "coordinator," it added.
The ethnically-mixed Turkish city of Gaziantep is on the border with Syria's Aleppo province large chunks of whose north have been under Turkey's military occupation that supports anti-government Syrian militias.
The Ankara-appointed governor's office in Gaziantep also said in a statement that the death was the result of a heart attack without further elaboration.
Turkey invaded Jarabulus with the consent of Russia in the summer of 2016 to deny US-backed Kurdish-led forces the control of the area which was then under the control of the Islamic State.
Apart from Jarabulus, Turkey also rules in al-Bab, Afrin, and hundreds of villages.
Last year, Turkish President Recep Tayyip Erdogan said he was going to appoint governors and other state officials, including teachers and Islamic clerics, to the regions his army has captured in war-torn Syria.
Kurds and other anti-Turkey Syrian groups accuse Turkey of a Turkification policy by managing the local affairs in the administration of townships, schools, and mosques where children are taught in the Turkish language.
Last summer, Turkey-backed Islamist militias renamed a square in central Afrin after Erdogan.
Public buildings, squares, and landmarks have been draped in Turkish flags and named in Turkish along with Arabic but not Kurdish.
This week, Turkish Interior Minister Suleyman Soylu described northern Syria as a part of the Turkish homeland whose borders were defined in the irredentist pre-republic document called "Misak-i Milli" or "National Oath."
The right-wing government in Ankara remains committed to its threat to widen its occupation in northern Syria by fighting US-backed Kurdish forces in the town of Manbij, west of the River Euphrates, and other areas to the east liberated from the Islamic State once American troops withdraw as President Donald Trump has ordered.
Editing by Karzan Sulaivany