Pro-gov. Turkish mafia boss sends military supplies to Syrian jihadis
Convicted gang leader Sedat Peker said the aid was for Turkish-backed militias' planned attack on US-armed Kurdish groups.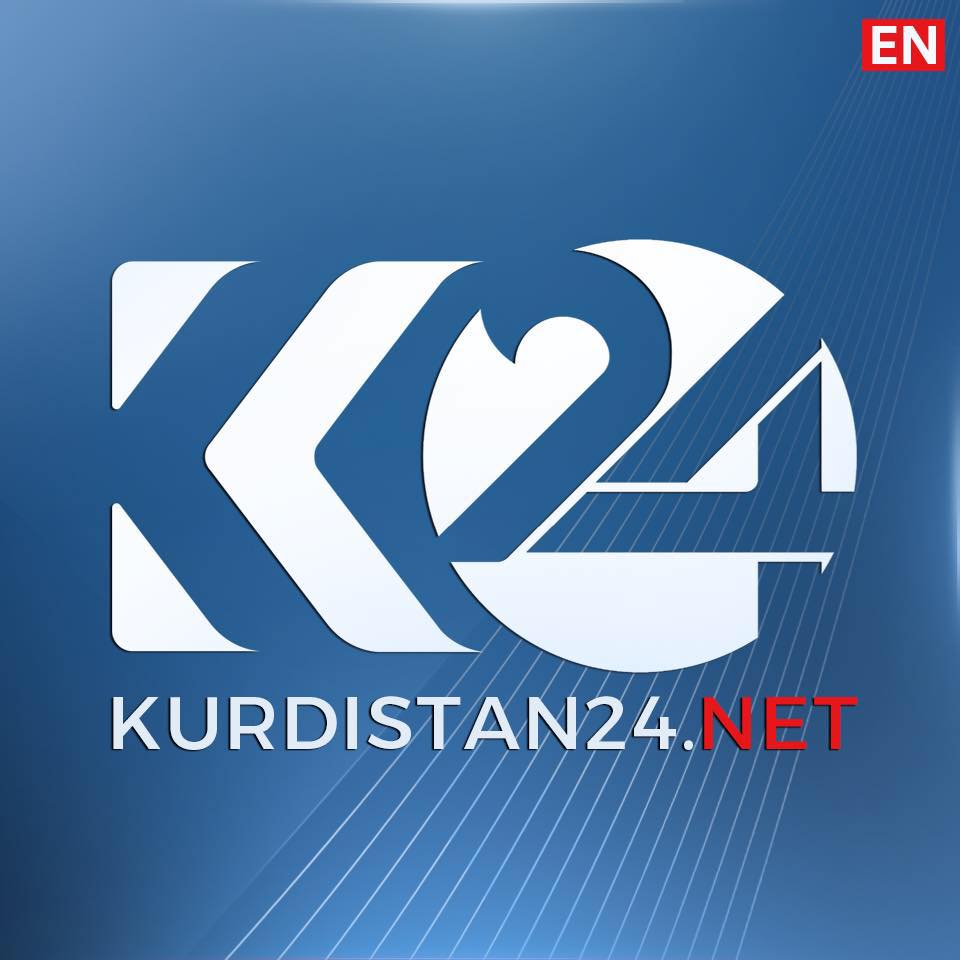 Rawa Barwari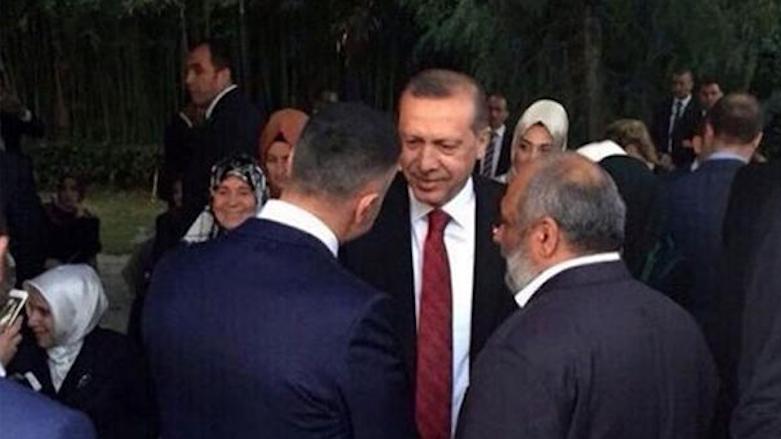 ERBIL (Kurdistan 24) – Sedat Peker, a convicted Turkish mafia boss known for his notoriously far-right views and support for the government, has shipped "thousands of military items" to Ankara-backed Free Syrian Army (FSA) militias who are gearing up for an assault on the US-backed Kurdish-led forces once American troops withdraw.
Peker said in a statement on his personal blog and verified social media channels that he was sending winter army clothes, camouflage outfits, laptops, spying drones, and binoculars to "our FSA brothers who are getting ready" to attack the town of Manbij and other self-ruling areas east of the River Euphrates liberated from the Islamic State.
In a short Wednesday post, he praised God who he said had "allowed us to do this," ending it with the title "Reis" or "the Chief" that is given to leaders of nationalist factions and mafia organizations.
He shared a picture of the supplies displayed behind Turkish and Syrian rebel flags in a spacious gilded hall.
Turkish media, including those aligned with the government of President Recep Tayyip Erdogan, also reported Peker's aid to the Syrian jihadi militias.
The organized crime leader has also previously sent military equipment and even four-wheel-drive trucks across Turkey's southern border to the FSA.
Turkey is preparing the FSA both at home and inside Syrian territories under its occupation for an assault on Kurdish-held towns and cities south of the border after Erdogan convinced US President Donald Trump to pull out American troops who have been assisting Kurdish-led forces in the war against the Islamic State.
In the past 20 years, Peker has been accused of murder, founding and leading criminal organizations, robbery, forgery, and unlawful imprisonment, and sentenced to varying jail times only to be allowed out of prison in a short period.
In early 2016, he issued a direct death threat to hundreds of Kurdish and Turkish academics who had signed a peace petition urging the Erdogan government to pursue peace talks with Kurdish rebels instead of war.
"I would like to repeat it: We will spill your blood in streams, we will make you vomit blood, and we will take a bath in your blood," Peker said in remarks that were later taken to a court which acquitted him of any accusations of hate or offense of threat.
However, scores of academics who he threatened to kill ended up in Turkish prisons after Erdogan denounced them as "traitors and terrorist collaborators." Lawsuits against hundreds of them continue.
In the run-up to a referendum that would grant extraordinary powers to the president, Peker issued another threat, this time to the European states which refused to allow Turkish electoral campaigns take place on their soil and to Turks voting "no."
In a video, he called the no campaigners "terrorists" and accused European countries of "harboring traitors."
"I am warning all European countries, those who do not fear death, our generation [Turkish youth] can do much worse things than Gezi in every inch of Europe," he said, referring to the 2013 protests against the government which Erdogan held foreign nations responsible.
Peker developed closer ties with the government in recent years. In June 2015, the gang leader was photographed having a conversation and shaking hands with Erdogan at the wedding in Istanbul of an infamous pro-government social media troll who had posted the picture of a butcher cleaver as "the best way to communicate" Kurdish rebels.
Editing by Karzan Sulaivany