KRG maintains, archives Kurdish history
On Tuesday, a meeting held on creating an archive panel covering the history of Kurdish nation during a century starting from 1992 to 2020 in the Parliament of Kurdistan Region in Erbil.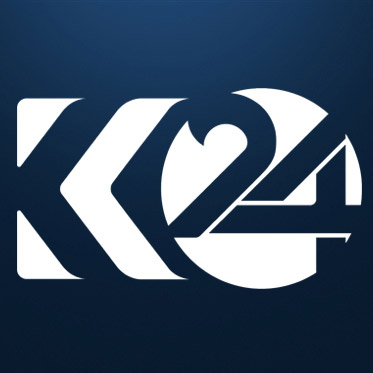 Kurdistan 24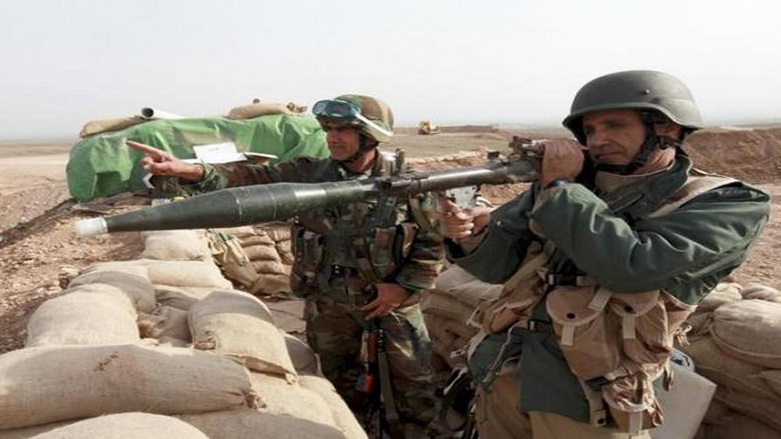 ERBIL, Kurdistan Region (K24) – On Tuesday
, officials in the Kurdistan Regional Government (KRG) discussed creating an archive to showcase 100 years of Kurdish history.
Farhan Jawhar, Head of the Cultural Committee of the KRG, told K24 that Mohammed Abdullah, a Management and Leadership professor at Salahadin University, first suggested the idea.


Jawhar explained, "Our committee approved the suggestion and submitted a draft to Parliament. The Parliament can help Professor Abdullah implement the plan through resources in the government and private sectors."


Jawar highlighted that the committee was also planning on constructing a building to store the necessary materials. This museum is intended to become a public attraction and will be highlighted in the tourism industry of the Kurdistan Region.


The archive will commemorate significant events and personalities of the Kurdish nation. Politicians, writers, artists, fighters, intellectuals and other important figures will be included in the museum.

"Part of the plan is to archive samples of the weapons used by the Peshmerga forces in the fight against the Islamic State (IS). We will also record and highlight their victories in the battlefield," Jawhar emphasized.


Jawhar added that currently the idea of an archive of Kurdish history is at its initial stage, and all the details have not been decided yet.


The archive will cover events starting from May 19, 1992. That is the date when the Kurdistan Region Parliament was formed after an election.

(Reporting by Gulala Khaled; Editing by Ava Homa; Hushmend Sadeq from Erbil contributed to this report.)