Pleased with US withdrawal, Putin-Erdogan discuss Kurds, Idlib
Turkey previously got the green light from Russia to occupy parts of northern Syria, including Afrin.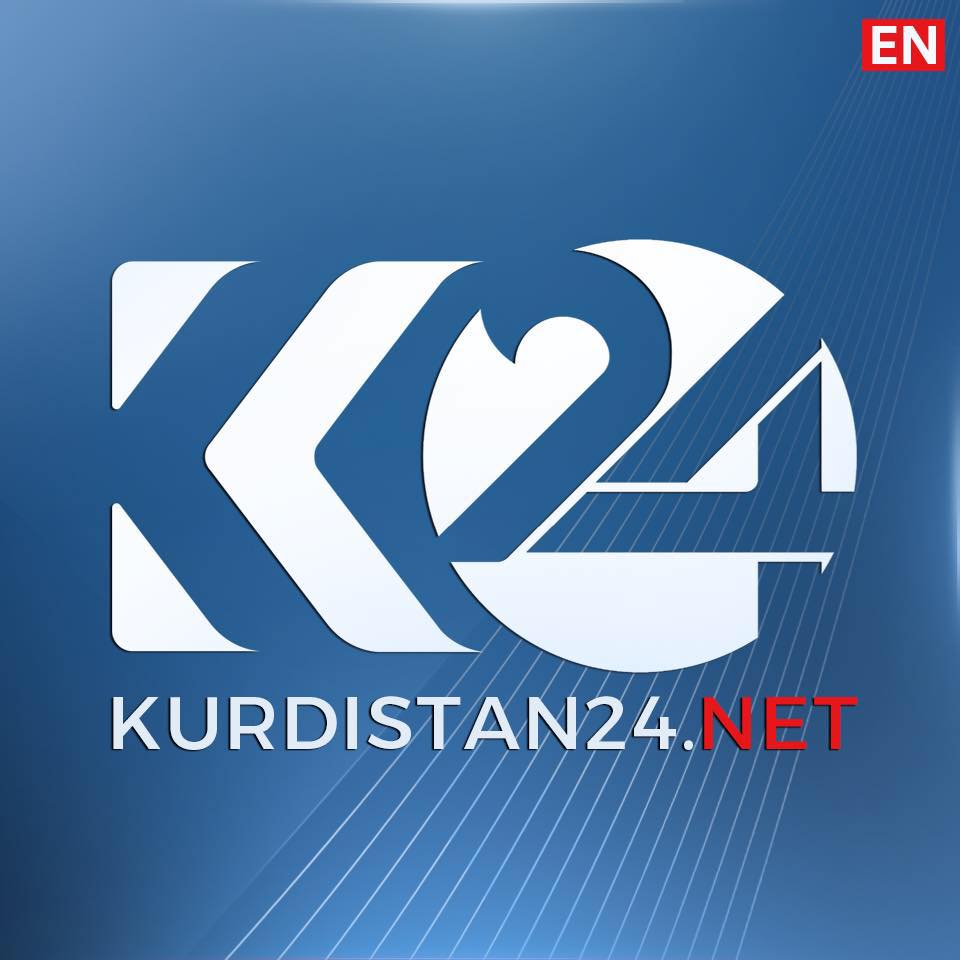 Rawa Barwari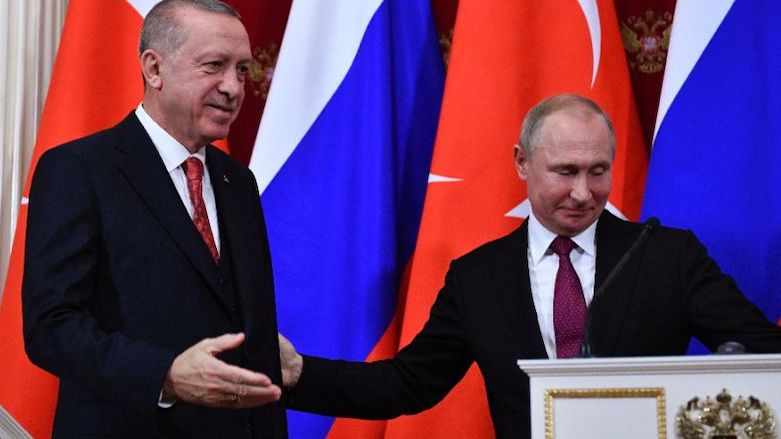 ERBIL (Kurdistan 24) – Russian President Vladimir Putin welcomed his Turkish counterpart Recep Tayyip Erdogan on Wednesday in Moscow where the two had a lengthy meeting to discuss Syria, the US withdrawal from the war-torn country, and how to fill the power vacuum Washington is set to leave behind.
"[We] spoke about how the US leadership's intentions to pull the US troops out of Syria's northeastern regions would affect the unfolding situation in Syria," Putin said during a televised press conference.
"In case those steps, those plans are really implemented, it will become a positive step and will help stabilize the situation in that troubled area of the Syrian state which is currently controlled by Kurdish units," Putin added, sounding skeptical of US President Donald Trump's order to pull troops who support Kurdish-led forces in the fight against the Islamic State.
Erdogan went to Moscow after saying he postponed an imminent invasion of Kurdish-held northern and eastern Syria, a vast territory corresponding nearly to a third of the country that was liberated from the Islamic State.
Until his convincing of Trump in a telephone conversation over a month ago, Erdogan was fiercely threatening the invasion whose plans he says are ready. However, when Trump agreed with him despite the advice of Trump's advisors and generals, Erdogan began discussing any potential assault on the US-allied Kurds with Putin.
The Turkish President also touched on the issue of "the safe zone" which Trump mentioned in a warning to Turkey not to attack the Kurds.
"The US explained to us their approach on this issue," he said, without a further explanation regarding what American officials told the Turks.
Erdogan then went on to say Moscow and Ankara aligned on the "safe zone."
"With Russia, we have no problems in this issue," he said.
But he vowed to stand by Russia when it comes to the rebel-held Idlib province, a majority of which is under al-Qaeda-affiliated Islamist militias that Turkey has supported.
"Turkey will continue strengthening cooperation with Russia in Syria. Russia and Turkey will continue the joint fight against terrorism in Idlib to guarantee security for Syrian population," Erdogan said about the province where his troops are deployed to defuse the conflict between the rebels and the Moscow-backed regime of President Bashar al-Assad.
Putin also voiced support for dialogue between the Damascus regime and Kurds as the US withdraws.
"This dialogue will contribute to the consolidation of the Syrian society and national reconciliation, will be useful not only for Syria but for all neighboring states as well," Putin said, per Russian Tass news agency.
Turkey previously got the green light to invade the Kurdish region of Afrin last year, and other northern Syrian towns of Jarabulus and al-Bab in 2016 after lengthy negotiations with Russia after they overcame earlier animosity due to the 2015 Turkish downing of a Russian warplane on the border.
Editing by Karzan Sulaivany