Erdogan's AKP to demand re-run of Istanbul elections: official
Turkish central electoral board ruled earlier in the week that AKP runners-up should become mayor in several Kurdish districts.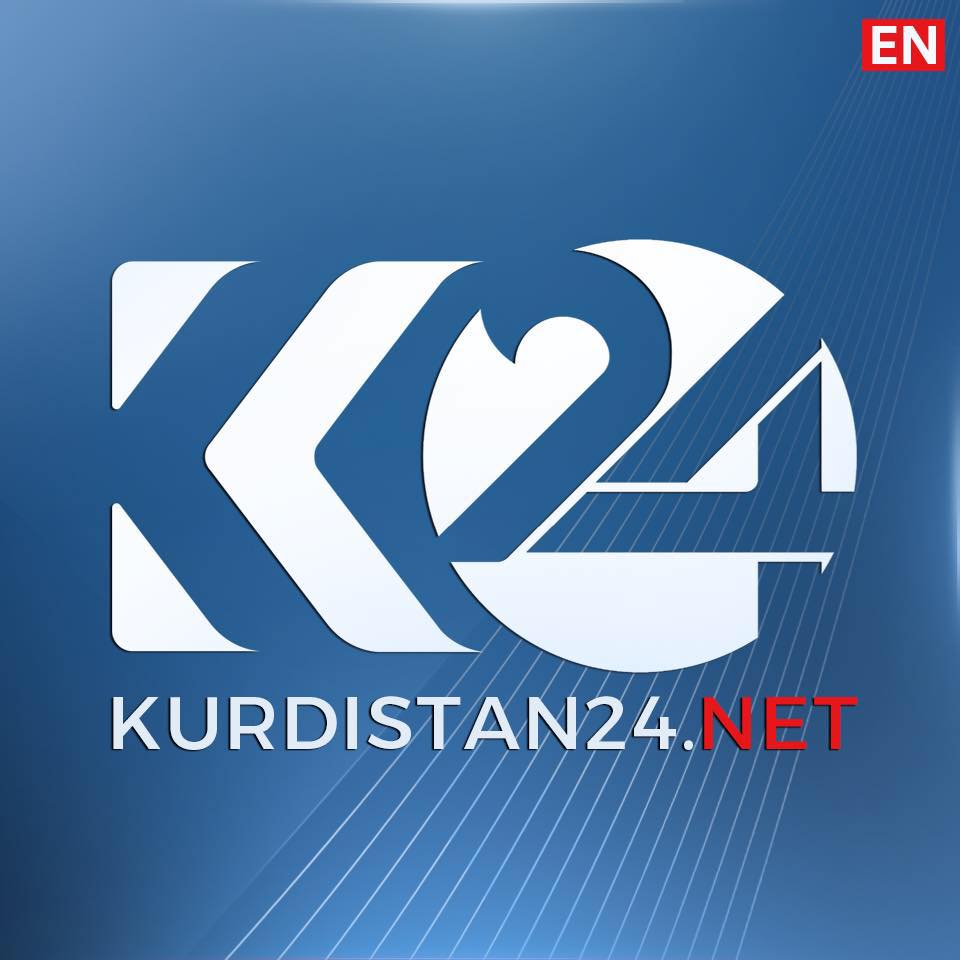 Rawa Barwari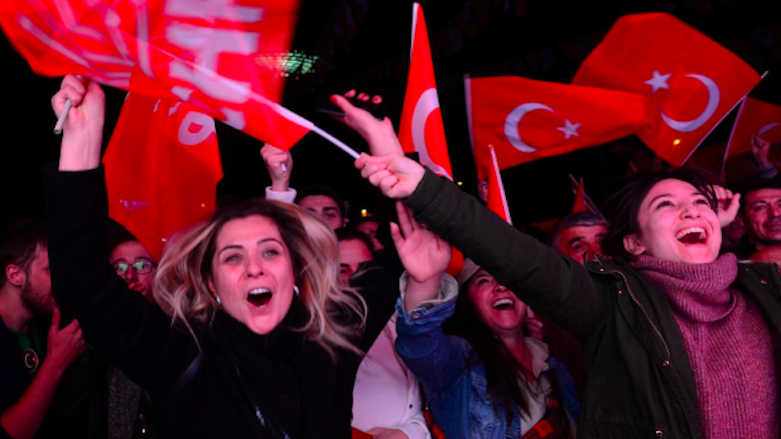 ERBIL (Kurdistan 24) – Turkish President Tayyip Erdogan's ruling Justice and Development Party (AKP) on Sunday said it was "soon" going to demand a re-run of elections in the country's economic powerhouse Istanbul where a rising political star backed by a fractured opposition beat its candidate in a tight, contested local race a fortnight ago.
"We said before that we are going to file an extraordinary appeal to renew the Istanbul elections," the Islamist-rooted AKP's deputy chairman, Ali Ihsan Yavuz, tweeted. "We have almost finished our preparations. Very soon, if God wills, we will present our appeal along with documents to the YSK."
The YSK is Turkey's Supreme Electoral Council that oversees elections.
AKP alleged fraud in the ballot box as Erdogan cast doubt on the margin, of over 15,000 votes, with which his party lost and called the counting process observed by all parties and YSK "marred by organized crime."
AKP candidate for Istanbul Mayor Binali Yildirim got 48.55 percent compared to his rival Ekrem Imamoglu of the secularist People's Republican Party (CHP) who received 48.80 percent.
Yildirim is an Erdogan confidante and was Turkey's last prime minister before they transformed the country's system of governance from a parliamentary into an executive presidential one through a contested 2017 referendum.
Imamoglu enjoyed tacit support from two other otherwise irreconcilable factions, the ultra-nationalist IYI Party and the pro-Kurdish Peoples' Democratic Party (HDP) that did not field candidates to help wrestle Istanbul from AKP which had controlled Istanbul along with its Islamist predecessor since 1994 when Erdogan became the mayor and came to national prominence.
A re-run of elections after numerous recounts in multiple districts of the 15-million city is likely to deepen divisions in the highly polarized country and have economic consequences as financial markets fear a volatile Turkish Lira will lose even more value, lead to even higher consumer prices, and harm prospects of foreign investment.
YSK has come under fierce criticism from the opposition that now questions its legitimacy and independence as it has accepted almost all recounting requests by AKP but denied all by the HDP.
The electoral council also ruled earlier in the week that several Kurdish mayors-elect who were dismissed from government employment by presidential decrees would not be given a certificate of election and instead runners-up who were AKP members would become mayors.
Editing by Karzan Sulaivany