Turkish police injure two Kurdish MPs during demonstration
Lawmakers and citizens wanted to protest against authorities that denied mayorship mandate to pro-Kurdish candidates who won last month's elections.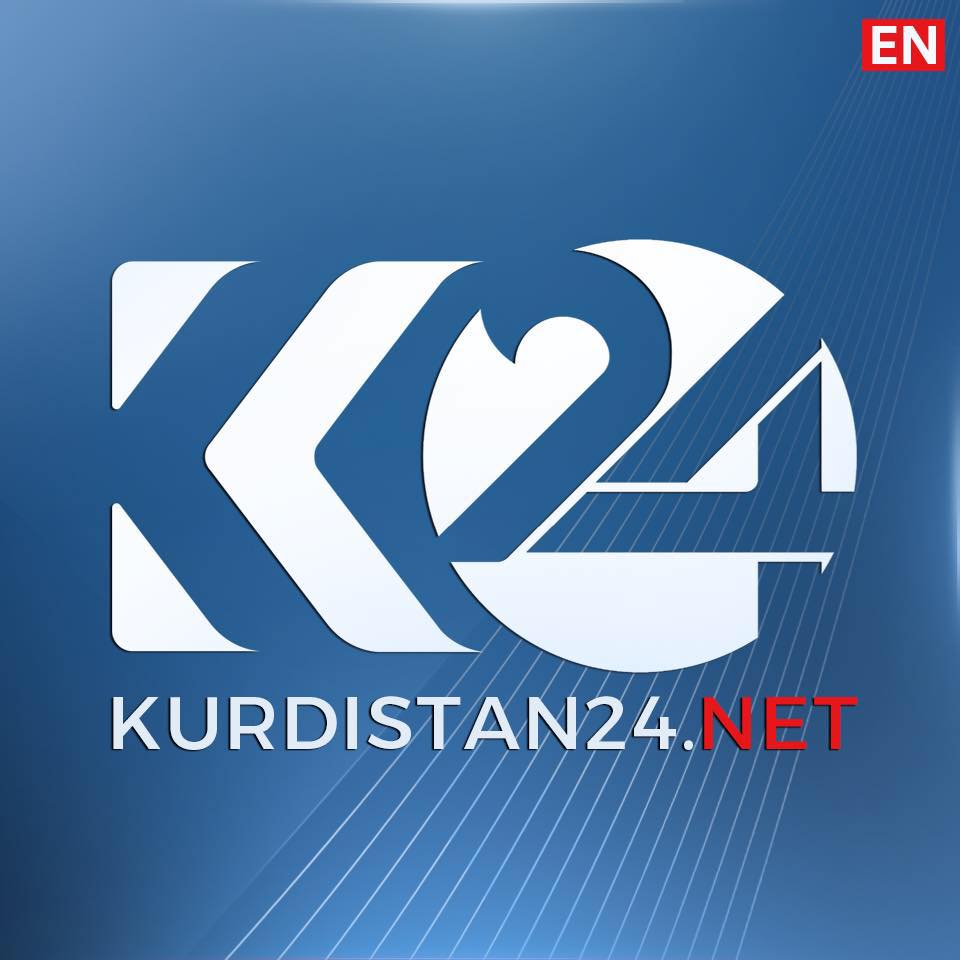 Rawa Barwari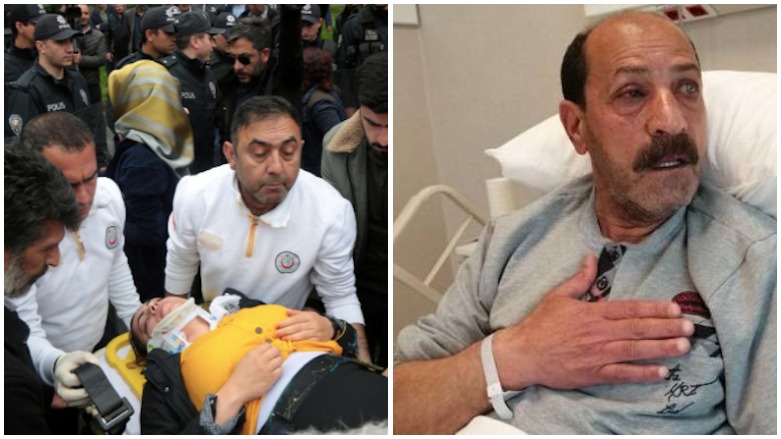 ERBIL (Kurdistan 24) – The Turkish government police in the Kurdish city of Diyarbakir injured two opposition lawmakers on Wednesday who were protesting a decision by authorities to hand over several municipalities to runner-up candidates instead of those who received the most votes.
Peoples' Democratic Party (HDP) MPs and supporters wanted to issue a statement in a central Diyarbakir park regarding the ruling by Turkey's Supreme Electoral Council (YSK) that declared a candidate from President Recep Tayyip Erdogan's Islamist-rooted Justice and Development Party (AKP) as the mayor of Baglar district, rather than the HDP member who received 70 percent of votes.
Police prevented the politicians and people from demonstrating. When the latter refused to disperse, officers began firing water cannons on the crowd.
The highly pressurized water hit lawmaker Remziye Tosun who represents her native Diyarbakir at the Turkish Parliament and threw her unconscious to the concrete ground, footage shared by her party showed.
Yaşamı savunan, ölümler olmasın diye sesini duyurmaya çalışan insanlara, milletvekillerine iktidar düşmanca saldırıyor. Ölümlere davetiye çıkarıyor. Milletvekillerini hedef alıyor. Bu saldırı yaşam hakkına, insan hakkına saldırıdır. Bu saldırı, hukuksuzluk ve vicdansızlıktır. pic.twitter.com/Bwoi0bPCr4

— HDP (@HDPgenelmerkezi) April 17, 2019
The crowd was also intending to voice support for an ongoing hunger strike by Kurdish political prisoners who demand an end to a policy of isolation on the jailed leader of the Kurdistan Workers' Party (PKK), Abdullah Ocalan.
A Diyarbakir-based journalist, Nurcan Baysal, tweeted that her sources said Tosun had a fracture in her backbone.
The police also used batons to hit the lawmakers and their supporters.
Another Diyarbakir MP Musa Farisogullari suffered injuries to his eyes, which bled. He was also promptly hospitalized.
Both MPs later tweeted from their hospital beds and thanked people for messages of support, reassuring their state was not critical.
Under Erdogan's rule, government forces and authorities have been empowered to deny citizens the exercise of their constitutional right to protest and use force if necessary.
HDP's Baglar district candidate who won the March 31 elections by 70.34 percent was denied a certificate of election by authorities due to his previous dismissal with a decree declaring him a "national security threat" by Erdogan from his job as a teacher at the ministry of education.
The HDP called the violent police intervention an attack and described it as "lawlessness."
There was no reaction from Turkish opposition parties.
Editing by Karzan Sulaivany