Families of martyrs in Kobani launch petition to start formal trials against ISIS suspects
"These signatures that we are gathering are from the families of martyrs who want justice."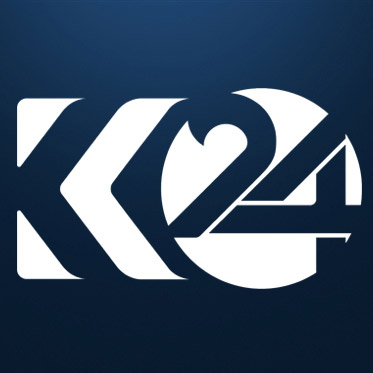 Kurdistan 24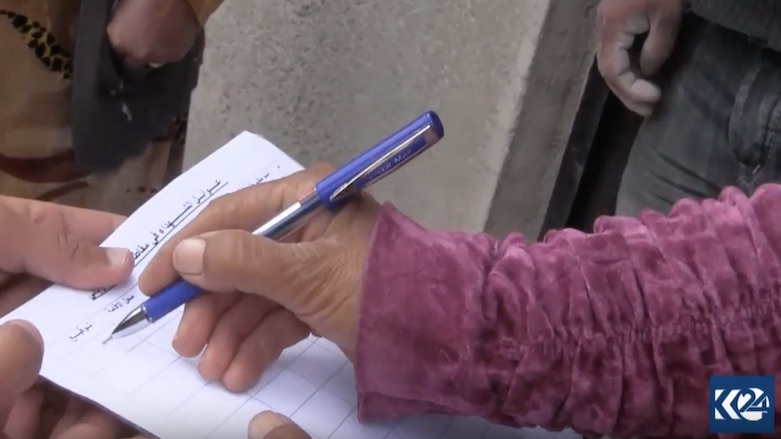 ERBIL (Kurdistan 24) – Kurds in the Syrian Kurdistan (Rojava) town of Kobani have launched a campaign to bring justice to the families of martyrs by gathering signatures for a petition to begin formal proceedings against members of the so-called Islamic State.
The head of the "Justice for Martyrs" campaign, Solomon Sulaiman, told Kurdistan 24 on Tuesday that the petition would be sent to the self-administration as well as the leadership of the Syrian Democratic Forces (SDF) so they can facilitate trials against Islamic State suspects.
Related Article: SDF calls for creation of international court to prosecute ISIS members in Syria
"We hope, and indeed, the families of the martyrs hope, that a local court can be set up here in Kobani to begin trials against those Islamic State members responsible for crimes against civilians," Sulaiman explained.
"These signatures that we are gathering are from the families of martyrs who want justice."
At the height of its emergence in 2014, the Islamic State advanced on the Kurdish town of Kobani, but joint efforts from the Syrian Kurdish People's Protection Units (YPG), who make a bulk of the SDF, and Peshmerga forces from the Kurdistan Region ensured the extremist group had a short-lived reign in the city.
Kobani was also the first town in Rojava and Syria where the Islamic State suffered its first significant defeat.
Zulaixa Ibrahim, a member of the "Justice for Martyrs" campaign, said people in Kobani had responded positively to the petition because of the injustice they suffered at the hands of the extremist group.
"These terrorists murdered hundreds of innocent people within hours," Ibrahim said of the Islamic State's siege on Kobani in 2015. "Some families with 20 members were killed instantly. These terrorists committed crimes in an inhumane manner with no regard for human life."
"Our people want a formal court to be set up, where they can participate so that these criminals can be brought to justice," she told Kurdistan 24.
For the next 10 days, the campaigners will visit every neighborhood in Kobani to gather signatures for the petition.
According to SDF statistics, over 3,000 people from Kobani were martyred in the years-long fight against the Islamic State.
(Additional reporting by Redwan Bezar)