Absence of relevant sector hinders progress of Kurdish cinema in Turkey: Kurdish filmmaker
"We've made this point in the past: a dedicated Kurdish cinema sector [in Turkey] is absent."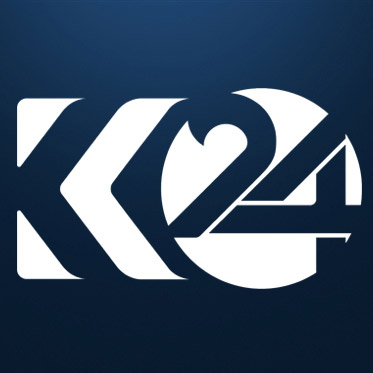 Kurdistan 24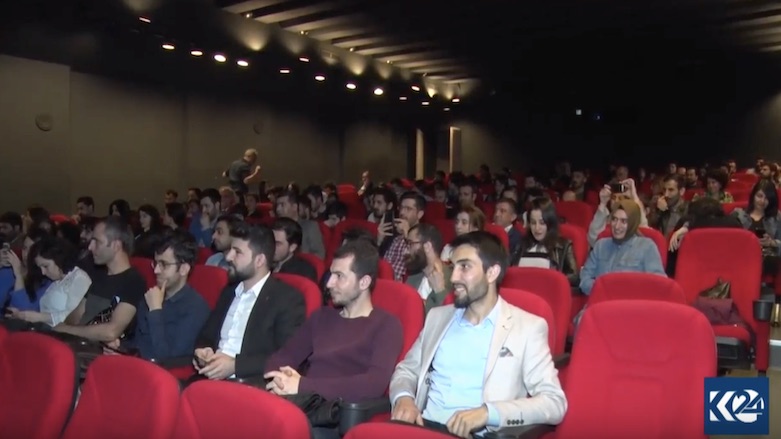 ERBIL (Kurdistan 24) – Kurdish filmmakers and actors in Turkey have called for more support from the relevant organizations in the Kurdistan Region and abroad so they can continue to produce work and push forward Kurdish cinema.
Two short films by Kurdish filmmaker Tahsin Usman, "Mast" and "Pantor," were recently shown at a theater in Istanbul.
Kurdistan 24 spoke with Usman after the viewing who expressed his delight at the turnout but reminded that more financial support is required if Kurdish cinema is to progress in Turkey.
"I haven't directed or created long films, but I am certain these types of films will require a larger budget," he stated. "Short films are easier to manage with less budget but would benefit from more financial backing."
Suad Ustah, one of the actors in Usman's short film "Pantor," said the greatest obstacle hindering the progression of Kurdish cinema in Turkey is the absence of a dedicated sector.
"We've made this point in the past: a Kurdish cinema sector [in Turkey] is absent," he told Kurdistan 24.
Ustah said that although Kurdish actors like himself who are involved in short or long film projects can tour areas in Turkey and even abroad in Europe, a void in the Kurdish cinema sector means Kurdish films will continue to struggle.
"Kurdish institutions [around the world] and the Kurdistan Regional Government should do all they can to back Kurdish cinema here."
Staff members at the Istanbul theater where Usman's films were shown told Kurdistan 24 the facility always attracts large crowds whenever a Kurdish filmmaker debuts his or her work which is why they continue to support such films.
Kurdish audience members, meanwhile, expressed their desire to see more films by Kurdish filmmakers on even bigger stages, so the Kurdish language is preserved.
Usman's film "Pantor" will be shown at the Cannes Film Festival next month under the umbrella of Turkey.
(Additional reporting by Diyar Bayram)