Turkey sentences doctors protesting Afrin invasion to 20 months in jail
12 members, 11 of them executives, of Turkish Medical Association are going to prison for opposing the Turkish invasion of northwestern Syria.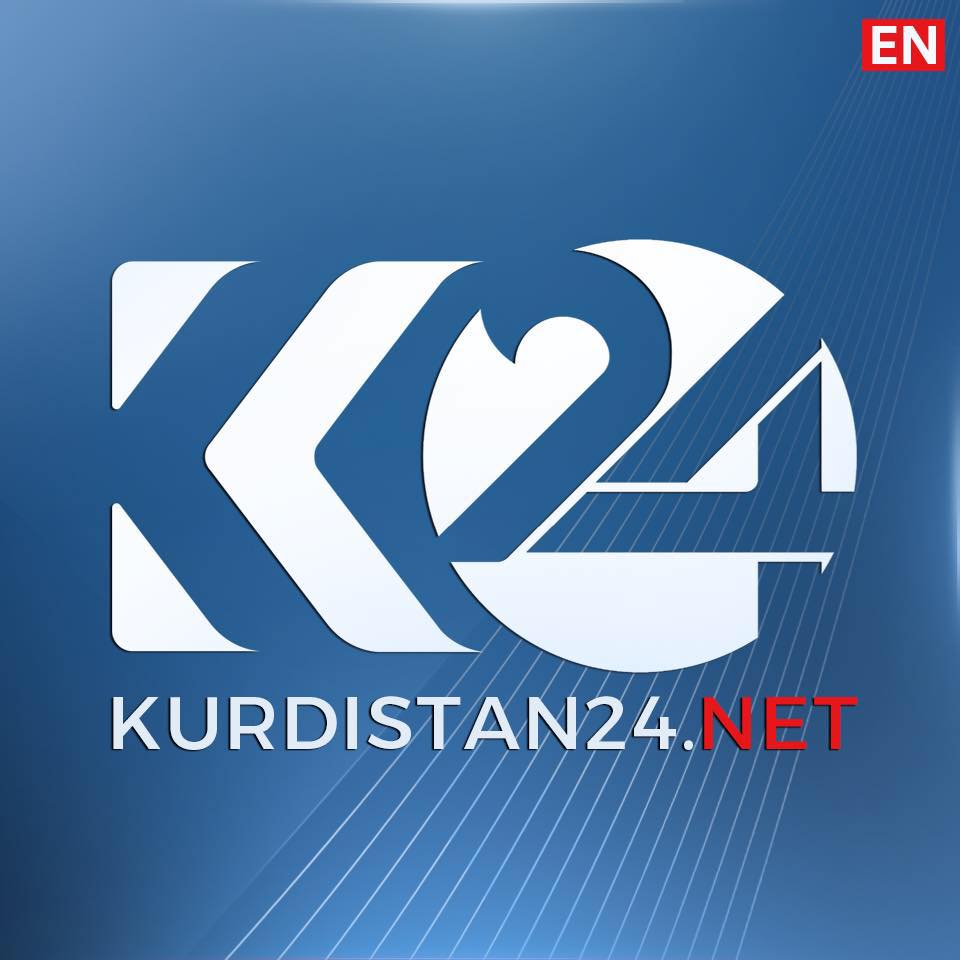 Rawa Barwari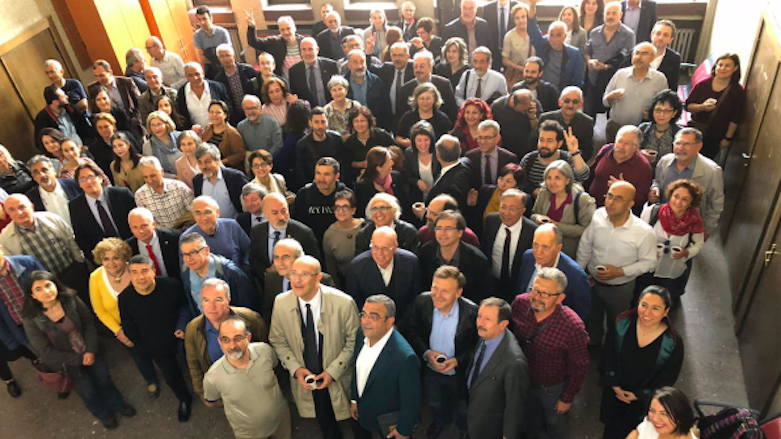 ERBIL (Kurdistan 24) - A heavy penal court in the Turkish capital of Ankara on Friday sentenced all 11 central committee members of the country's Turkish Medical Association (TTB) to one year and eight months in prison each for opposing Turkey's 2018 invasion of the Kurdish enclave of Afrin in northwestern Syria.
Another doctor named Handa Arpat, also a member of the TTB, received a harsher sentence of three years, three months, and 22 days for her social media posts and likes which appeared to sympathize with female Kurdish fighters taking up arms against the Islamic State in Syria.
Prosecutors charged the doctors with "terrorist propaganda" and "trying to legitimize a terrorist group's activities," over a declaration the TTB released against Turkey's January-March 2018 invasion of Afrin.
Ankara views the Kurdish People's Protection Units (YPG) and its US-backed Syrian Democratic Forces (SDF) branch, which delivered the Islamic State's self-declared caliphate its final defeat, to be "terrorists" over Kurds' aspirations of self-rule in northern Syria.
The Turkish army's full-scale air and ground campaign with the backing of Islamist groups saw the killing of hundreds of civilians, US-backed Kurdish militants, and later forced demographic change that included the expulsion of some 160 thousand people in what President Recep Tayyip Erdogan called "giving Afrin to its rightful owners."
The Ankara-based TTB is Turkey's largest physicians' organization, boasting 83 thousand members in 65 provinces.
After the TTB's denunciation of the war on Afrin as a "public health issue," Erdogan accused the body of treason, called its members "gangs, slaves of imperialism," and said the group would be stripped of the word "Turkish" in its name.
The Turkish president, head of a NATO member state, is a self-described "anti-imperialist" figure who often casts suspicion on American policies in the Middle East and presents himself as the leader for Muslim-majority countries.
"This institution has nothing to do with Turkishness and nothing about them is worthy of the notion of Turkishness," Erdogan said.
In the meantime, police arrested members of the central committee and kept them detained for five days until February 5, 2018, as the Turkish war in Afrin raged on.
Afrin and the towns of al-Bab and Jarablus remain under Turkish occupation as Ankara is increasingly integrating the northwestern Syrian region to its own state structure by appointing civil servants, introducing Turkish-language religious schools, and building mosques.
Turkey threatens to invade the remainder of Kurdish-controlled territory in Syria east of the River Euphrates where US forces serve alongside the SDF after the area's liberation from the Islamic State.
Friday's sentencing met with condemnation from the TTB that vowed on its Twitter account to "defend peace."
"Doctors' defense of human values will be written with dignity in the pages of history," the pro-Kurdish Peoples' Democratic Party (HDP) said in a statement. "As for those who judged and sentenced them, they will be remembered with shame."
Editing by John J. Catherine