KRG says Kurdistan has food surplus to last 4 months amid public fears of shortage
"The Kurdistan Region will not necessarily need to import during this period, but the import process will continue nevertheless."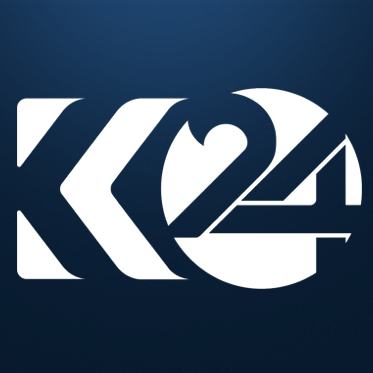 Mustafa Shilani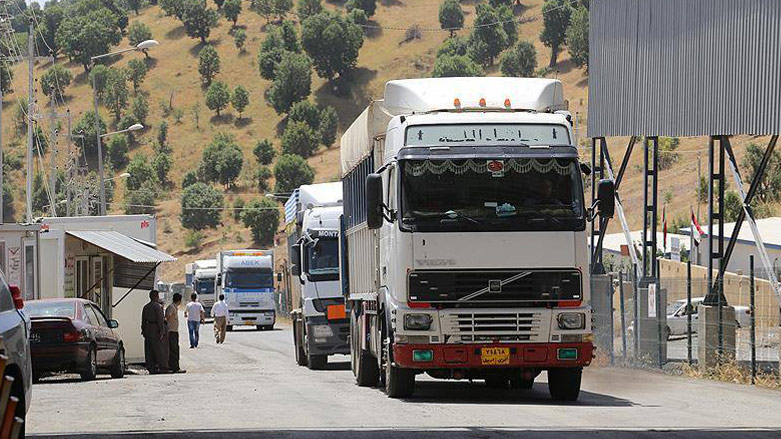 ERBIL (Kurdistan 24) – The Kurdistan Region Ministry of Trade and Industry said on Saturday that the autonomous region has a surplus of food-products and commodities to last the coming months.
The statement came from Minister of Trade and Industry Kamal Muslim on Saturday, following public fears about a potential shortage of essential goods in the Kurdistan Region as the government imposes movement restrictions to contain the novel coronavirus outbreak.
"I assure the public that there will be no shortage in food-products and food commodities in the near future," Muslim said, adding that local production is capable of meeting demand. He also noted that commercial trade with Iran and Turkey is ongoing.
"There has been no change in the import of goods and food, but certain preventive measures have been placed at the border crossings to contain the coronavirus," Muslim affirmed.
Related Article: Kurdistan Prime Minister urges public for continued support as new coronavirus measures imposed
The minister estimated that the Kurdistan Region's supply of food and goods is enough to meet local demand for another four months, stressing that the "Kurdistan Region will not necessarily need to import during this period, but the import process will continue nevertheless."
Muslim also called on the people in the Kurdistan Region to store food-products in their homes as a precaution and in anticipation of any emergency.
Related Article: KRG imposes curfews, orders quarantine of those returning from abroad as infections continue
This is amid a curfew that began on Saturday and would end at midnight Sunday. The Kurdistan Regional Government has also imposed the restriction of movement between different cities and provinces as another precautionary measure along with a slew of other steps to contain the virus.
Editing by Kosar Nawzad