Kurdish forces arrest senior ISIS health official in northeast Syria's Hasakah
While the Islamic State has lost all of its territory in Iraq and Syria, it continues to launch insurgency-style attacks in both countries.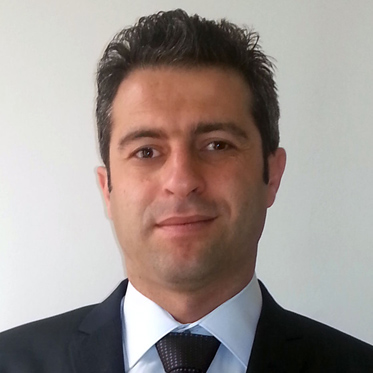 Hisham Arafat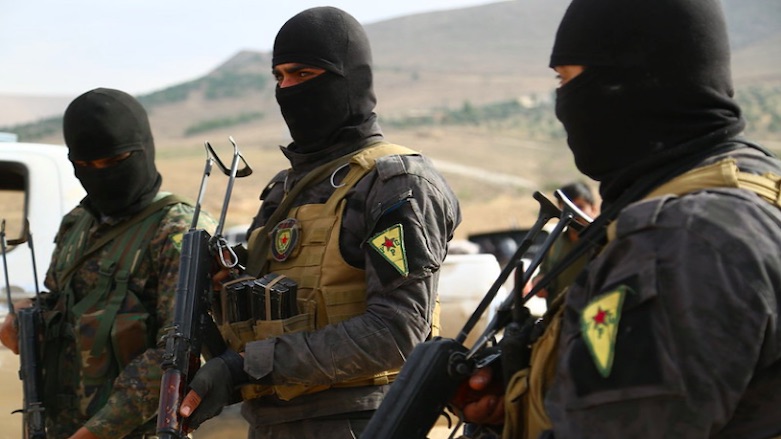 QAMISHLI (Kurdistan 24) – The Syrian Kurdish Anti Terror Forces (HAT) has arrested a senior health official in the ranks of the so-called Islamic State in rural northeastern Hasakah province, local sources said on Sunday.
HAT is affiliated with the Kurdish-led Syrian Democratic Forces (SDF), which is the US-led Coalition's partner in the fight against the terrorist organization in Syria.
SDF media sources told Kurdistan 24 that a HAT unit arrested Mohammad Rashid Diyab, the head of the Islamic State Health Bureau, in a joint operation with the US-led Coalition in the Hasakah town of Shaddadi.
The town was an Islamic State stronghold for its oil trade operations in northeast Syria and was liberated by the SDF in February 2016.
The SDF source said on condition of anonymity that investigations with the detainee are still ongoing and could not give further information about the situation.
The Syria-based North Press Agency reported they obtained footage of the operation but didn't publish it. The agency said the footage shows the HAT team surrounding a house in Shaddadi and capturing the Islamic State member who did not resist arrest.
The Syrian Democratic Forces (SDF) and the US-led Coalition announced the defeat of the so-called Islamic State's caliphate in Baghouz village in the eastern Deir al-Zor province on March 23, 2019. However, the group's sleeper cells continue to conduct attacks in areas now under SDF control.
A comparison of the yearly data by the Syria-based Rojava Information Centre (RIC) in a new report shows that the Islamic State remains as potent a threat as ever, conducting increased numbers of insurgency-style attacks across north and east Syria.
After a Turkish military incursion in early October into areas in northern Syria under SDF control, the SDF "temporarily paused" operations against the Islamic State to enable its fighters to confront Ankara's cross-border assault.
However, after US President Donald Trump's decision in late October to leave between 500 to 600 American troops in Syria to protect oilfields, the SDF continued anti-ISIS operations.
But, the terror group's activities continue.
The Islamic State also changed its tactics from indiscriminate car bombs in city centers to targeting local village heads and tribal leaders working with the SDF and the local council in the Deir al-Zor province.
Two weeks ago, a counter-terrorism unit from a local council in the northern Syrian city of Manbij foiled a terrorist attack by killing a would-be suicide bomber.
While the Islamic State has lost all of its territory in Iraq and Syria, the terrorist organization remains a severe threat in both countries.
Editing by Kosar Nawzad