ISIS ups attacks as Coalition, Iraqi, and Peshmerga forces target hideouts
A group of gunmen from the so-called Islamic State on Thursday killed four members of a family during an assault in rural parts of a disputed district in Iraq's Diyala province, an informed security source said.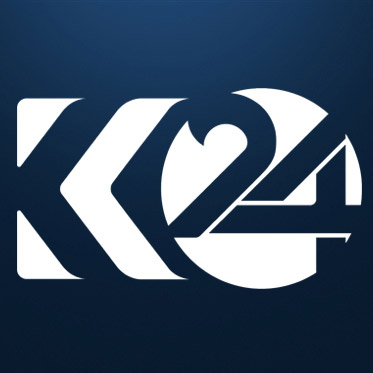 Khrush Najari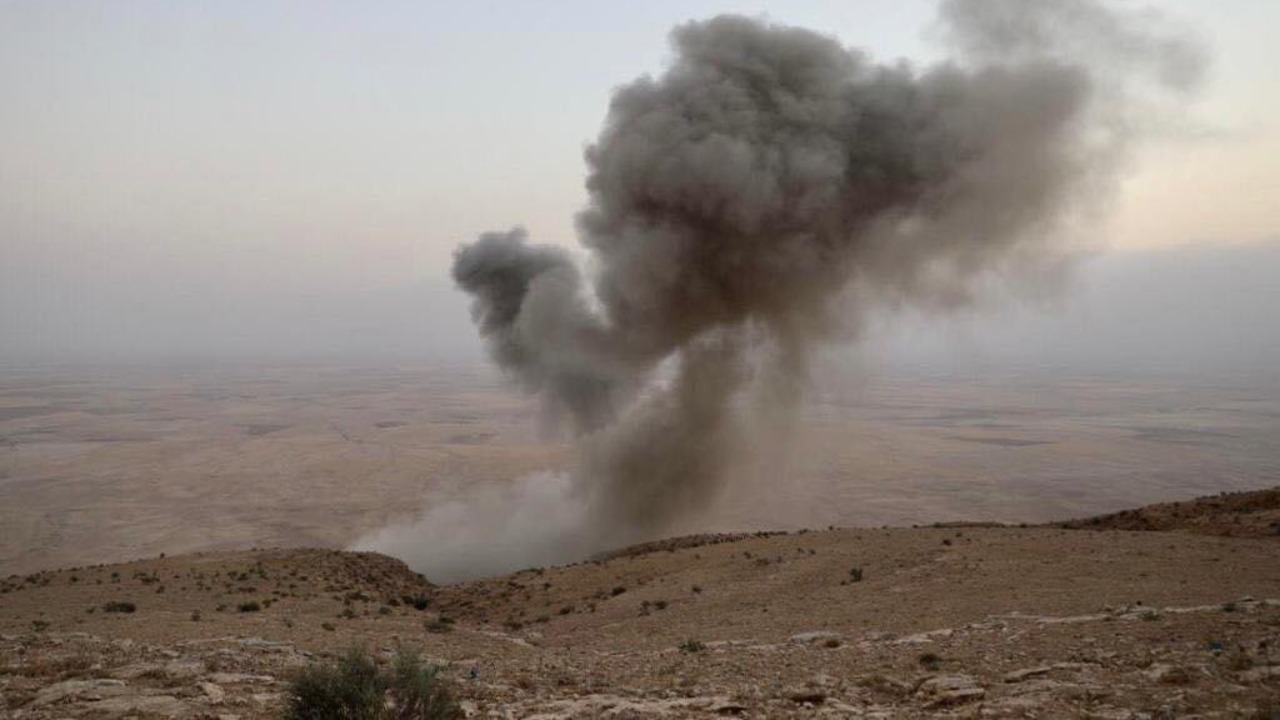 ERBIL (Kurdistan 24) – A group of gunmen from the so-called Islamic State on Thursday killed four members of a family during an assault in rural parts of a disputed district in Iraq's Diyala province, an informed security source said.
The incident occurred when a farm owner, later named as Hussein Nayif by local police, visited his land in the village of Islah in Jalawla, which is part of Khanaqin district. A confrontation with several Islamic State fighters led to the man calling for aid from three of his sons, the source explained to Kurdistan 24.
Members of the terrorist group killed all three brothers in an ambush and critically wounded the father, who later succumbed to his wounds in a Jalawla hospital, the source said.
Losing all of its territorial claims in Iraq in late 2017, the Islamic State has seen various periods of resurgence since. Its fighters have been particularly active in vulnerable tracts of inhospitable land located land in or around territories contested between the federal Iraqi government and the Kurdistan Regional Government (KRG).
In recent months, the extremist organization appears to have taken advantage of several current crises Iraq now faces, including the coronavirus pandemic. The group also exploits the long-standing security gap between Peshmerga and Iraqi forces in the disputed areas to carry out attacks against civilians and members of the security forces.
Related Article: Bombing kills Iraqi soldiers near disputed town, as anti-terror operations continue
On Monday, the Iraqi army announced the death of two of its soldiers after an alleged Islamic State roadside bomb exploded near their vehicle. This occurred as a security unit conducted an anti-terror operation near the disputed town of Makhmour, some 100 kilometers southeast of the city of Mosul.
In two incidents reported in Salahuddin province on Sunday, terrorists killed two members of the Iraqi federal police and the Iranian-backed Popular Mobilization Forces (PMF) and wounded six others, according to local media reports and a PMF statement.
The attacks come as Iraqi forces and the Kurdish Peshmerga, backed by Coalition airpower, are targeting the terrorist organization's hideouts, some of which are located in rugged, barren terrain that has long been a haven for groups such as the Islamic State.
Related Article: We continue to work with the Peshmerga, Coalition Spokesman says
Iraqi Prime Minister Mustafa al-Kadhimi on Tuesday arrived in disputed Kirkuk province to oversee the "Heroes of Iraq - Victory of Sovereignty" military campaign, which aims to "pursue ISIS remnants" in areas along the border of Kirkuk and Salahuddin provinces, according to a statement from the premier's office.
"Everybody is working together to defeat Daesh [ISIS]," Coalition Spokesman Col. Myles B. Caggins III tweeted on Tuesday following the announcement of the campaign, adding, "Coalition is supporting w/ airstrikes and drones,"
A separate operation took place in Khanaqin, reportedly led by Iraqi federal police and PMF militiamen.
Husham al-Hashimi, an Iraqi security expert, said that following Kadhimi's visit to Kirkuk, he had greenlit joint military operations between federal and Peshmerga forces in the disputed areas against Islamic State fighters. The exact timing of such undertakings is still unclear.
'Heroes' Strike
Warplanes of the international anti-Islamic State Coalition have carried out multiple air raids against hideouts of the terror group in Kirkuk province and other areas, in coordination with the Iraqi and Peshmerga forces, reportedly killing at least a dozen suspected terrorists.
Peshmerga Commander Sirwan Barzani tweeted on Wednesday that the Coalition detected an Islamic State cell "with the cooperation of the Peshmerga" at the foot of the Qarachokh mountain range, near Makhmour on the outskirts of the Kurdistan Region's province of Erbil. Tunnels use by the group which contained "twelve confirmed terrorists" were "bombed twice," he added.
In a statement addressing the Coalition air operations on Thursday, the Iraqi military announced that 26 strikes destroyed 46 "caves" and killed 19 Islamic State members on Mount Qarachokh.
The military also reported that Iraqi counterterrorism forces had captured two Islamic State members in the Fallujah district of Anbar province, another region of Iraq where the terrorist organization's operatives roam arid desert terrain, periodically attacking nearby rural communities.
Editing by John J. Catherine