SDF issues new directives to protect schools, children from military conflict
The General Command of the Syrian Democratic Forces (SDF) on Monday issued a new military order to protect schools and children from military conflict.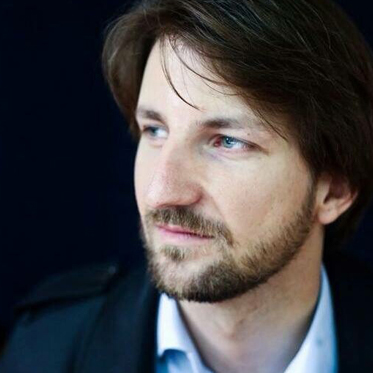 Wladimir van Wilgenburg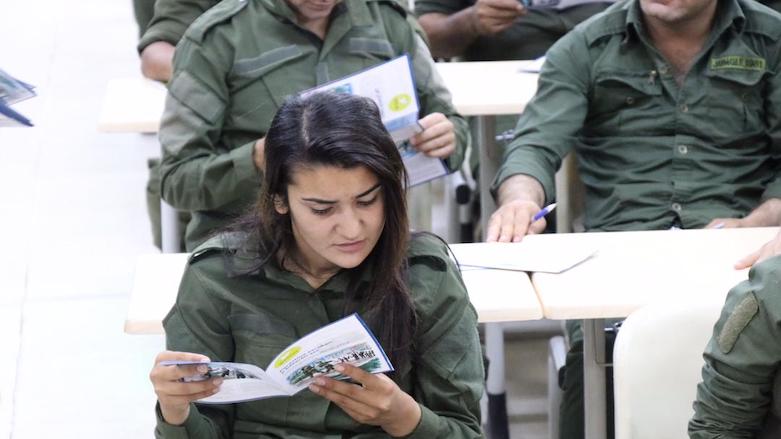 ERBIL (Kurdistan 24) – The General Command of the Syrian Democratic Forces (SDF) on Monday issued a new military order to protect schools and children from military conflict according to United Nations Security Council resolutions regarding the use of schools by military forces and the safety of children and education personnel.
In an official statement, the SDF said it would attempt to protect "children, schools, and educational personnel from the effects of armed conflict and military operations."
It also said it would ensure schools are a safe learning environment for children, adding the SDF is "obligated to refrain from using schools for military purposes and from placing equipment or weapons near them" except when necessary to protect civilians from "aggression."
According to the SDF, the decision was made in coordination with the Education Authority of the Autonomous Administration of North and East Syria (AANES).
Mehmet Balci, the co-founder of the NGO Fight for Humanity (FFH), described the move as an "important step."
Since January 2020, Balci's NGO Fight for Humanity has held six dissemination sessions: three for 220 SDF commanders, and three for Asayish (security) forces. The sessions are meant to educate them on the Action Plan, signed between the UN and SDF, to prevent the recruitment of children.
The NGO has also issued flyers and posters in Arabic and Kurdish explaining the SDF-UN action plan and military instructions from the SDF General Command.
The UN and the SDF's Commander-in-Chief Mazloum Abdi signed an action plan in Switzerland to ban the recruitment of children.
"We will continue, with the support of the SDF and Self Administration, to disseminate it among the Syrian Democratic Forces, Self Administration, and the Internal Security Forces," Balci told Kurdistan 24. "Education is one of the most important factors for the people and without schools, it won't be possible."
Northeastern Syria needs a lot of international support to improve its schools and educational facilities, he noted, adding they "hope this order will help to raise awareness locally and internationally and increase the needed support."
Thomas McClure, a Syria-based researcher at the Rojava Information Center, told Kurdistan 24 that the SDF does not present a threat to children's education in the region. Instead, he noted that Turkey's "unprovoked" 2019 military operation destroyed at least 20 schools, forcing over 150 to close and driving displaced persons to flee their homes, "depriving tens of thousands of children of their right to an education."
According to a January report of the UN Commission of Inquiry on Syria, due to Turkey's intervention in northeastern Syria from October 2019 and beyond, at least "150 schools closed down in Tall Abyad and Ras al-Ayn."
Furthermore, at least 60 schools in Hasakah and cities in Qamishli were temporarily transformed into shelters for displaced persons that fled the Turkish operation, which resulted in the suspension of classes for at least 17,000 pupils.
"Nonetheless, across [the] Syrian conflict as a whole, schools have often been used as military staging points," McClure added. "The SDF has taken this step to ensure as best it can the right of all children to education in the regions it defends."
"This decision follows an agreement made between the SDF and the UN last year to eradicate the conscription of child soldiers," he continued. "Similarly, [the] SDF are less likely to engage in such practices than any of the other forces in Syria, but seek to hold themselves to a higher standard of accountability and human rights."
"As when the SDF joined the UN's calls for a ceasefire during the coronavirus crisis, the hope is that other actors in the Syrian conflict will follow the SDF's example. But this does not seem likely to happen."
Editing by Karzan Sulaivany