Iraq deploys security forces to 14 border crossings, ports
The move comes as part of a campaign against corruption at the border outlets.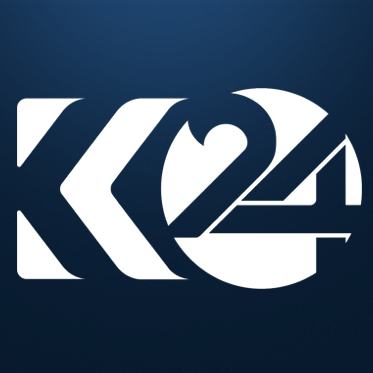 Mustafa Shilani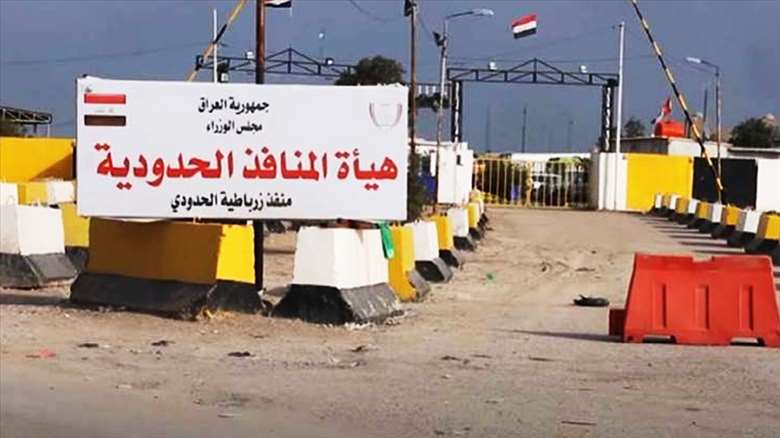 ERBIL (Kurdistan 24) – On Saturday, the Iraqi military announced it had deployed security personnel to 14 of the country's border crossings and ports as part of a campaign against corruption at the customs points.
The Joint Operations Command said in a statement they have "provided security forces to all [14] outlets." It added that the "decision was made by the Prime Minister and Commander-in-Chief of the Armed Forces [Mustafa al-Kadhimi]... to enforce the law and combat abuses, corruption, and the wasting public money."
The 14 outposts include, according to the statement, the ports of Umm Qasr al-Shimali, Umm Qasr al-Jinoubi, Umm Qasr al-Awsat, Khor al-Zubair, and the land crossings of Shalamjah, Badra, al-Mundhiriyah, Safwan, al-Qaim, Trebil, al-Shaib, Zarbatiyah, Abu-Flus, and Arar.
The crossings are now "the responsibility" of the Iraqi army, which is "authorized to hold to account" any person, "for any violations, no matter the side."
At the end of June, Kadhimi's office announced a new campaign against corruption at the country's various border outlets, saying Baghdad would take "resolute action" to institute government control over the facilities.
During the Iraqi Prime Minister's visit to Mandali border crossing with Iran in Diyala on July 11, Kadhimi said that the government would pursue the "ghosts" that were transporting cargo trucks across the border without paying customs fees.
He ordered a team from the Emergency Response Division to take over the Mandali crossing.
Related Article: Iraq in 'existential' economic situation, finances worse than 2005: Finance Minister
Iraq continues to rank high on Transparency International's list for corruption, fraud, and mismanagement of state institutions, some of the most significant challenges facing the country since the fall of the former regime in 2003 at the hands of a US-led coalition.
According to the organization's 2019 Corruption Index, Iraq ranks 162nd, the 17th most corrupt country out of a total of 180. Over $400 billion have disappeared from the Iraqi public treasury since 2003.
Amid a global economic slowdown due to the coronavirus pandemic and measures to contain it, oil prices have fallen, substantially lowering Iraq's revenue, which is heavily dependent on hydrocarbons sales.
Editing by Khrush Najari