COVID-19: Iraq continues trend of roughly 4,000 daily cases, says 80 percent of them 'minor'
Iraq's Ministry of Health and Environment announced 75 deaths and 4,243 new infections within the last 24 hours.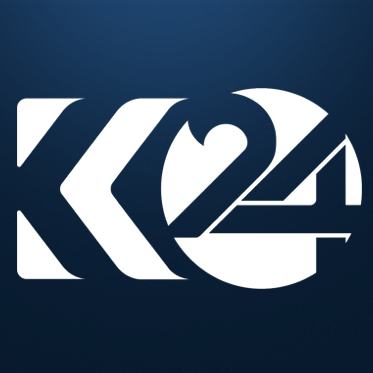 Mustafa Shilani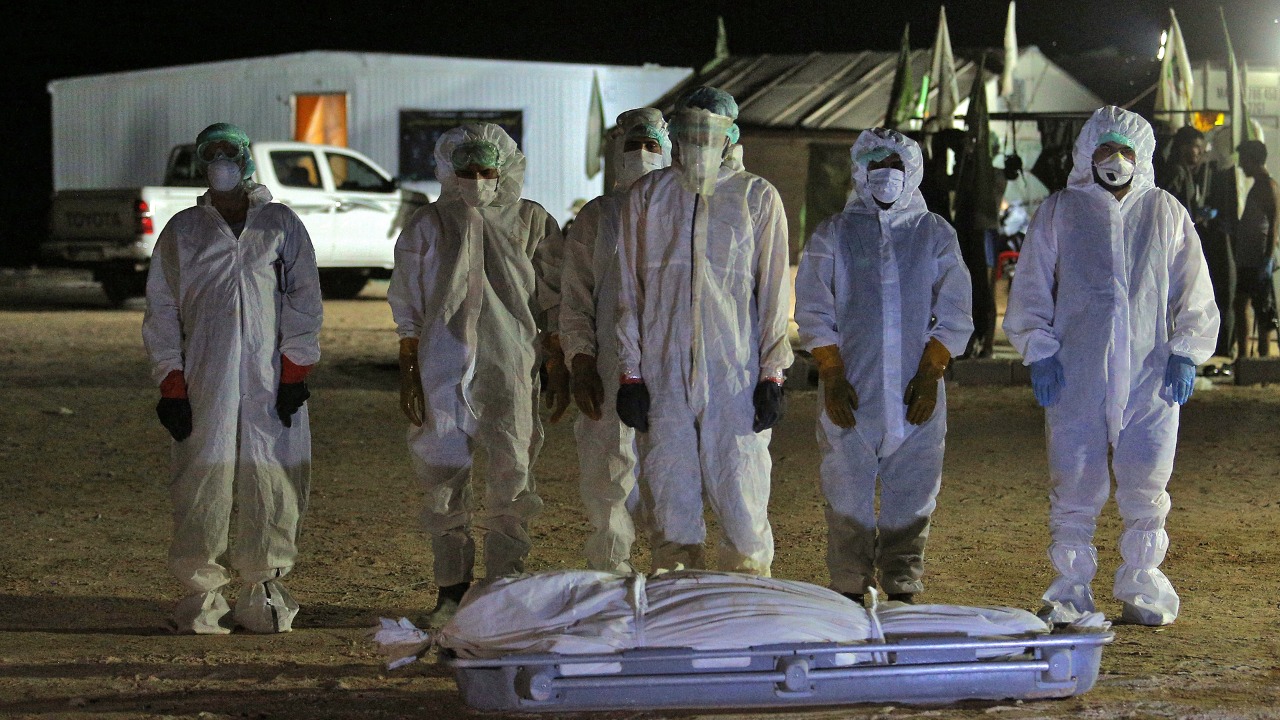 ERBIL (Kurdistan 24) – Iraqi health officials in Baghdad on Wednesday announced 4,243 new coronavirus infections and 75 deaths in their daily pandemic briefing.
The Ministry of Health and Environment said in a statement that it had completed 24,378 tests for the disease over the previous 24 hours, with the new positive results making for a total of 273,816 confirmed cases since the first known patient in Iraq to have contracted the virus in February.
The ministry also claimed that 80 percent of the newly detected cases were "minor," with Director of Public Health Riyad Abdul Amir stating "Despite the increase in the number of cases for weeks, however, the number of recoveries increased as well, reaching more than 4,000 cases of recovery per day in Baghdad and the rest of the provinces."
Abdul Amir added, "The increase in the number of infection cases is due to the increase in the number of tests that reached more than 25 thousand per day... The percentage of simple cases without symptoms reached 80 percent, while only 5 percent are serious cases."
Some 15 percent of patients, he added, showed signs of lung damage as a result of the disease.
As for the emergence of the second wave of the pandemic, Abdul Amir stated that it "comes when the first wave breaks and the curve becomes flat and falls to a certain level. It is expected that a new wave will appear during October, which is the seasonal wave that may cause high infection rates."
He said that the public should "avoid fear and panic" and instead "spread health awareness among citizens to protect themselves and their families."
Today's figures do not include the most recent developments in the autonomous Kurdistan Region, which has its own health ministry and typically announces results later in the day. As such, Kurdistan's figures are usually added to the following day's national tally.
Read More: COVID-19: KRG announces over 540 new cases; prison visits resume with precautionary measures
The coronavirus has infected over 27 million people worldwide and killed nearly 900,000 according to government-reported data compiled by Johns Hopkins University. The actual figures could be dramatically higher due to insufficient testing capabilities or underreporting.
Editing by John J. Catherine