Iraq's Ministry of Health denies new, more contagious coronavirus exists in the country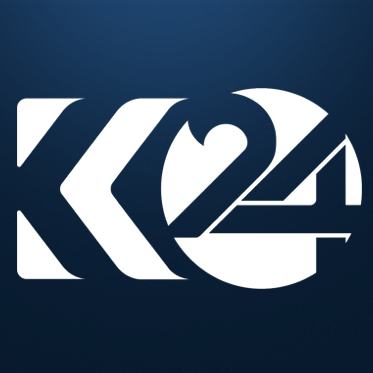 Mustafa Shilani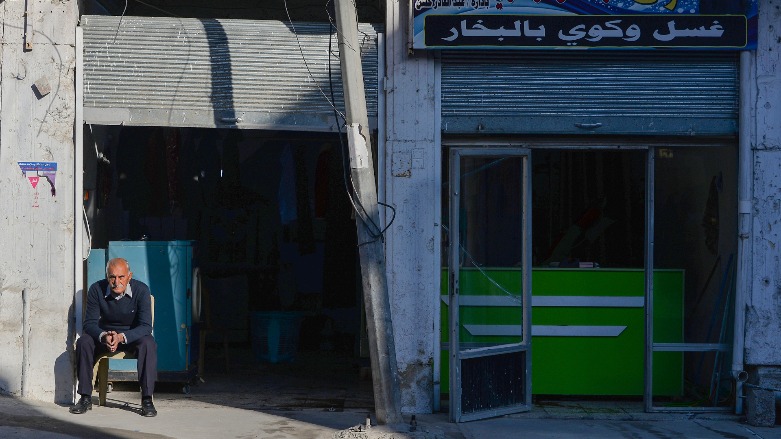 ERBIL (Kurdistan 24) – The Iraqi Ministry of Health and Environment issued a statement late on Monday, denying that there were any cases of the new, more contagious strains of the coronavirus in the country, such as have been found in Britain and South Africa.
Earlier on Monday, the political analyst, Ibrahim Al-Sumaidaie, had announced on his Twitter account that he had been infected with the mutated coronavirus—which, if so, would mark the first such case of the coronavirus infection to be recorded in Iraq.
"I am closely following the latest symptoms of the new coronavirus and as a result of laboratory tests, it was proven that I was infected with the newly-emerging virus," Sumaidaie's tweet declared.
He added, "The problem with this virus is that it does not appear in all Iraqi PCR tests, and therefore the Iraqi Ministry of Health must update its devices."
Responding to Sumaidaie's tweet, Health Ministry spokesman, Saif al-Badr, said, in an audio recording, "This statement is absolutely incorrect and no infection with the new strain has been recorded inside Iraq."
"The Ministry of Health has announced that within days, several laboratories will be updated to diagnose infections with the new strain of COVID-19 inside Iraq," Badr said, even as he acknowledged that "the number of laboratories which have the ability to diagnose infections with the new strain is very limited."
"According to doctors, I am in the final recovery phase and in the process of obtaining complete immunity against the virus," Sumadiaie added on his Facebook page, "but it is my duty as a citizen to publish this [in order to push] the Ministry of Health to research new cases of COVID-20, as it does not appear in the tests in Iraq (for not including the S gene) that detects this virus."
On Monday, Iraq's Health Ministry also announced that there had been 801 new infections with COVID-19 discovered in the last 24 hours, along with 11 deaths due to the virus. Monday's figures bring the total number of infections recorded in Iraq up to 603,739, including 558,777 recoveries, and 12,906 deaths.
It is important to note that a patient classified as "recovery" means they are no longer being actively treated by health professionals—not that they have fully recovered. Increasingly, medical experts recognize that some COVID-19 symptoms, such as chronic fatigue, often continue long after an individual's formal recovery and that various other symptoms, including significant lung damage, could be permanent.
Editing by Laurie Mylroie