Coalition airstrikes kill 7 ISIS militants on outskirts of Kirkuk, Erbil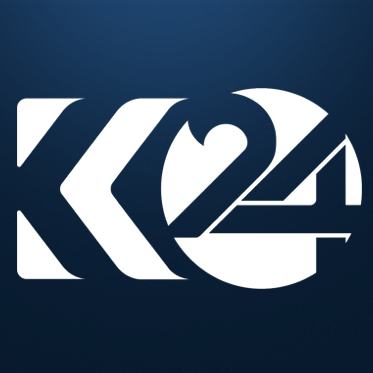 Mustafa Shilani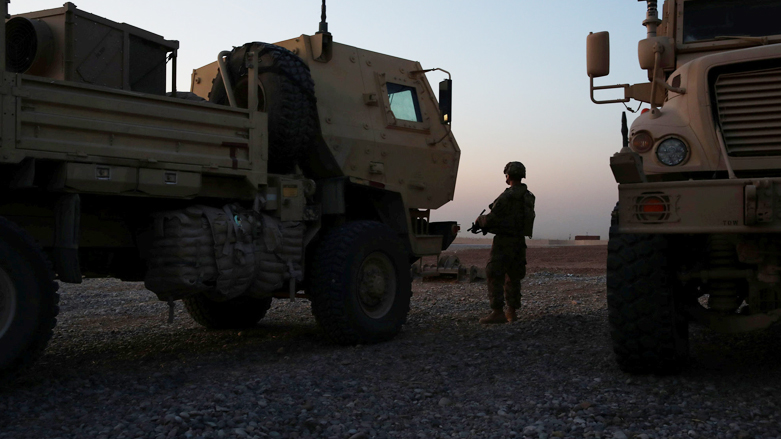 ERBIL (Kurdistan 24) – The Iraqi army announced on Saturday that seven Islamic State members were killed in two airstrikes by the US-led Coalition to defeat the extremist group in Kirkuk and Erbil province's Makhmour district.
A statement released by the military's Security Media Cell pointed out that, "in coordination with the Joint Operations Command, the international coalition carried out two airstrikes," the first in the "Qarachough Mountain and the other in the Kirkuk sector."
It added that the two strikes "resulted in the killing of seven ISIS elements and the destruction of 4 tunnels used by the terrorist group's militants."
Makhmour district is located between the four provinces of Erbil, Kirkuk, Nineveh, and Salahuddin, and is considered part of the disputed territories between Erbil and Baghdad and is claimed as part of Erbil province by the autonomous Kurdistan Region.
The vast majority of the town's population is Kurdish, but there are also ethnic Arabs living there.
These are just the latest strikes by the Coalition after a series of others in areas that included Diyala province.
A source in the Peshmerga forces told Kurdistan 24 that the most recent strikes in Kirkuk province destroyed Islamic State hideouts at Ghara Mountain, between the towns of Kifri and Tuz-Khurmatu.
The source added that French forces and Peshmerga commandos were stationed in eastern Tuz-Khurmatu with the aim of tracking down more Islamic State remnants.
Peshmerga previously pushed military reinforcements to the vicinity of the area, specifically at the line of contact with the Iraqi forces within the disputed areas in Tuz-Khurmatu and its surroundings.
The disputed areas, especially the outskirts of cities, have witnessed violent incidents and assassinations that take place on a near-daily basis.
Kurdistan Region officials have repeatedly stressed the dire need for joint security cooperation between the Peshmerga and the Iraqi security forces to fill the security vacuum.
On Thursday, the Islamic State announced that it had carried out two coordinated suicide attacks at an outdoor market in the Iraqi capital earlier that day that left more than 30 dead and over 100 wounded.
Read More: ISIS claims responsibility for Baghdad bombing; Iraqi PM reshuffles top security posts
In the hours that followed the grizzly attack, which took place a crowded outdoor used clothing market adjacent to Tayran Square in central Baghdad's Bab al-Sharqi neighborhood, Iraq's premier shook up top security posts.
Editing by John J. Catherine