Tahini from Kurdistan arrives in French markets; envoy to Erbil calls it 'unique product'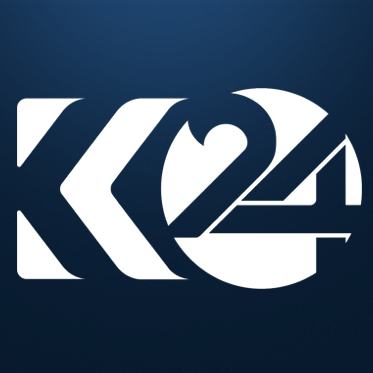 Mustafa Shilani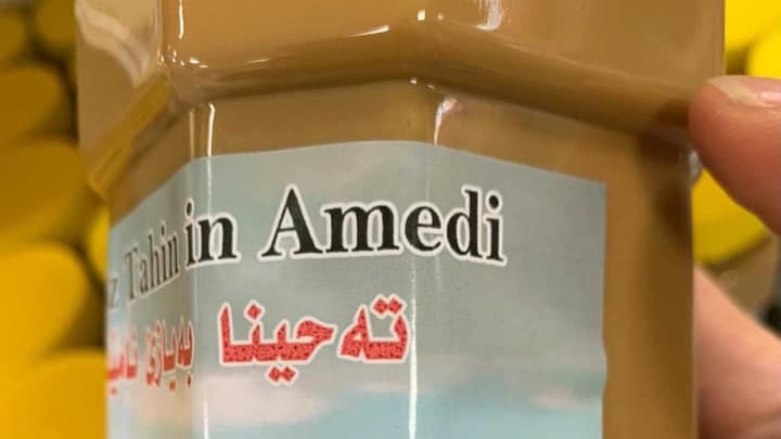 ERBIL (Kurdistan 24) – A local brand of Middle Eastern sesame sauce, often called tahini or tahina, that is manufactured in the Kurdistan Region is now being sold in France.
Amedi Tahina is one of the most famous local products in the Kurdistan Region and its arrival in France represents an ambitious marketing step.
French Consul General in Erbil Olivier Decottignies, writing on social media in Kurdish, described the development as "good news for food lovers," in France, adding that "the arrival of Amedi Tahina to the city of Albi in southwest France is a major success for this unique product from the Amedi region."
مزگینی بۆ هەوادارانی خواردن- گەیشتنی تەحینی ئامێدی بۆ شاری ئەلبی کە دەکەوێتە باشوری رۆژئاوای فەرەنسا. سەرکەوتنێکی گەورەیە بۆ ئەم بەرهەمە ناوازەیەی دەڤەری ئامێدی
Avis aux gourmets - arrivage de tahin d'#Amedi à #Albi. Un beau succès pour ce produit emblématique du terroir kurde pic.twitter.com/IRAqgwUDhE

— CG Olivier Decottignies (@O_Decottignies) February 9, 2021
Albi is located in the province of Tarn, in an area enclosed by a large river and surrounded by historical landmarks, some of them included in UNESCO's World Heritage List, much like the ancient Erbil Citadel.
The French Consul attached photos of samples of Kurdish tahini that had been announced by a French company specializing in oriental and Asian products, including halal meat.
The company, known as the Eastern Market, wrote in French on its Facebook page, "A new product arrived, Tahina from Kurdistan with exceptional taste, 100% natural."
Tahini is a common Middle Eastern topping made from pressed sesame seeds, sometimes cooked over a fire and sometimes raw, depending on the brand.
Tahini of various kinds is also a main ingredient of a wide variety of both sweet and savory dishes.
Editing by John J. Catherine