Now 'better willingness' exist to solve Erbil-Baghdad outstanding issues: KRG
Negotiations with federal government are "ongoing" and there is a "better willingness" to solve these issues, a statement from the regional government said on Wednesday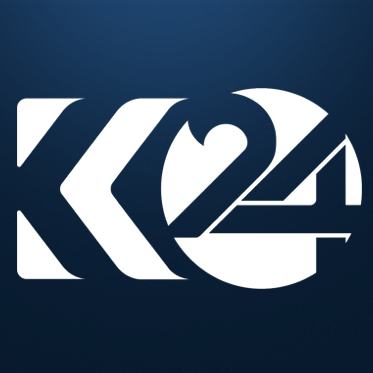 Halgurd Sherwani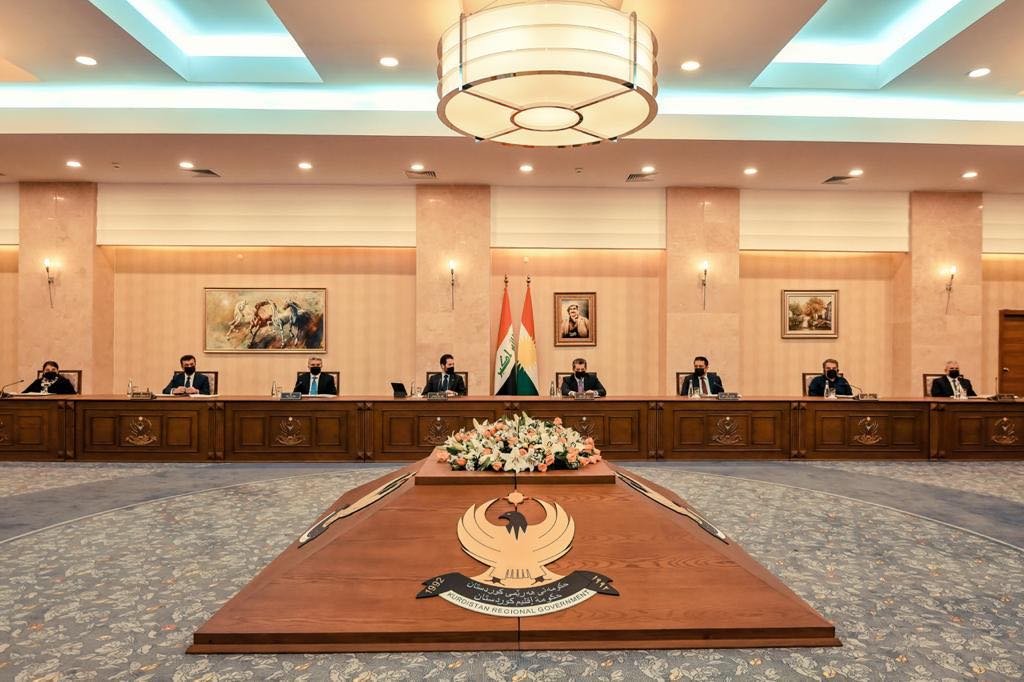 ERBIL (Kurdistan 24) – There is currently a "better willingness" to solve the lingering issues between Erbil and Baghdad, the Kurdistan Regional Government (KRG) said on Wednesday.
Prime Minister Masrour Barzani on Wednesday chaired a ministerial meeting in the Regional capital in which programs and plans for a number of ministries were discussed and voted on.
The meeting included discussions of the ongoing talks between the autonomous KRG and Iraq's federal government on a number of outstanding issues, including the Region's share in the proposed 2021 federal budget.
The negotiations with the federal government are "ongoing" and there is a "better willingness" to solve these issues, a statement from the regional government said on Wednesday.
The meeting was also attended by Deputy Prime Minister Qubad Talabani, who recently headed KRG delegations in talks with its federal counterpart.
Relations between the autonomous region and the Iraqi federal government are shaped by various disputes, including the budget but also land claims, compensation for Kurdish families and survivors of genocide, and payments to Kurdish farmers.
The KRG's finance and economics ministries are also planning to shed light on the latest efforts to prepare the Region's fiscal year 2021 proposal, the statement noted, indicating that most of the work has been done to have a "realistic and transparent" budget.
Editing by Joanne Stocker-Kelly