PM Barzani hopes Armenian consulate inauguration further develops Kurdistan Region-Armenia relations
Apitonian thanked the Kurdistan Region for protecting and taking care of its Armenian population and representing them in parliament, the release noted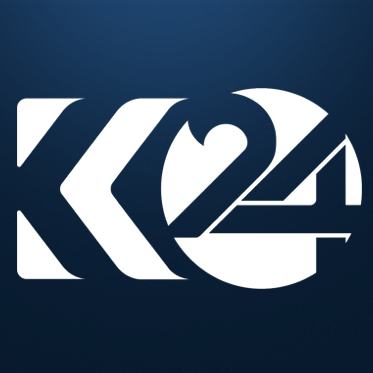 Halgurd Sherwani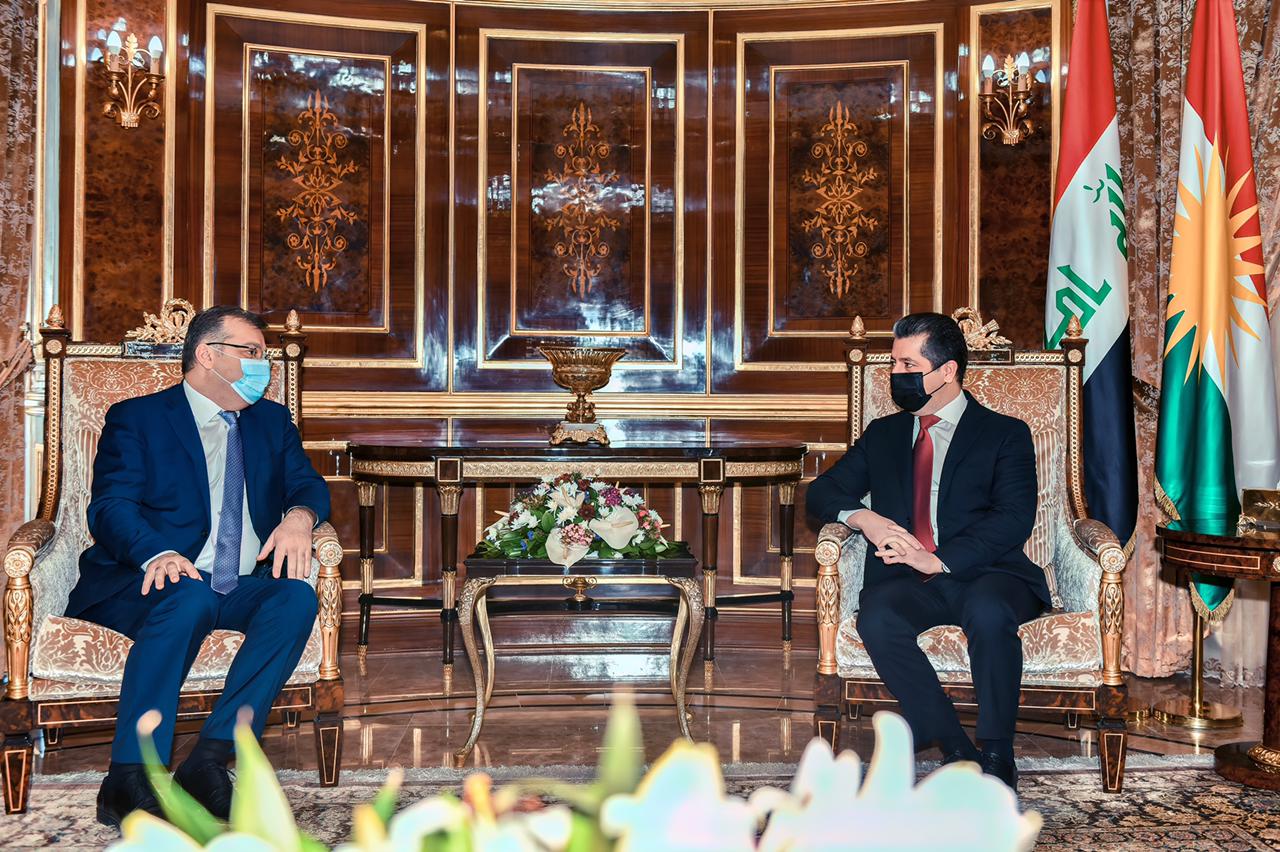 ERBIL (Kurdistan 24) – The Kurdistan Region's Prime Minister Masrour Barzani said that he hopes the newly inaugurated Armenian Consulate General and Cultural Center in Erbil further encourages the development of relations between the Kurdish region and Armenia.
The premier received Armenian Deputy Foreign Minister Artak Apitonian on Thursday, and the two discussed the "historical relations" between the Kurdistan Region and the South Caucasian country, according to a press release from Barzani's office.
The Armenian government opened a consulate in Erbil Wednesday after years of planning, signifying closer ties between the two sides.
Read More: Armenia opens consulate in the Kurdistan Region
During the meeting, Barzani congratulated the diplomat on the inauguration of the mission and cultural center and said he hoped that move would "further encourage" the improvement of relations between the Region and Armenia, the release noted.
Apitonian thanked the Kurdistan Region for protecting and taking care of its Armenian population and representing them in parliament, the release noted.
The envoy expressed his country's willingness to develop ties with the Kurdistan Region "in all fields," the statement noted.
The autonomous Kurdistan Region has a unicameral parliamentary legislature with 111 seats, with some seats reserved for Turkmen and Christian parties, and one specifically set aside for a member of an Armenian party.
According to a 2011 census, more than 37,000 Kurds live in Armenia, predominantly in western parts of the country. The Armenian government office of Diaspora Affairs estimates that between 7,000 to 8,000 Armenians live in Iraq. Around 3,000 of them live in the Kurdistan Region, with the majority (between 850 to 900) residing in Duhok province.
In May 2019, the KRG opened the first Armenian Orthodox church in Erbil's Christian-majority district of Ankawa.
Read More: Kurdistan opens first Armenian Orthodox church in Erbil
Editing by Joanne Stocker-Kelly