KRG addresses Turkey's objections to proposed stamp commemorating papal visit to Erbil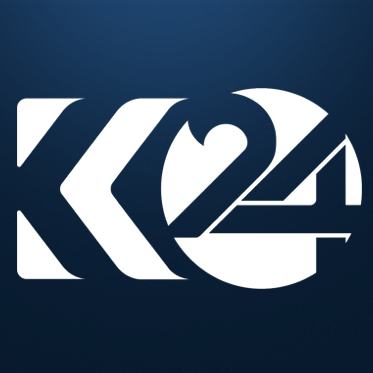 Mustafa Shilani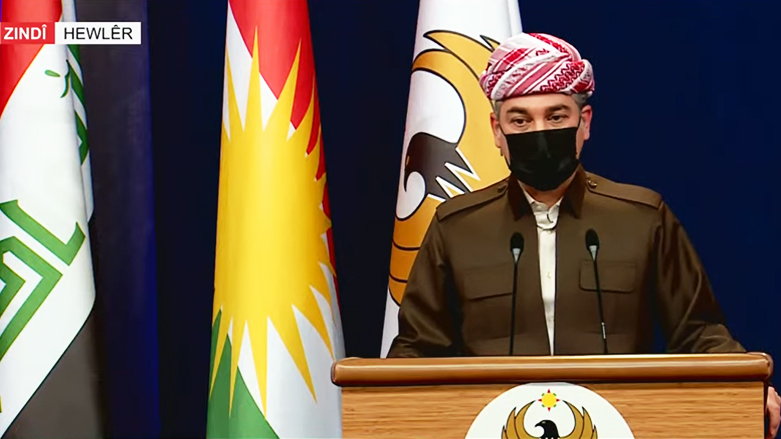 ERBIL (Kurdistan 24) – The Kurdistan Regional Government (KRG) on Wednesday issued an explanation regarding proposed designs for a postage stamp to commemorate the historic visit of Pope Francis to Erbil after Ankara objected to a map of Kurdistan on one that included areas within Turkish national borders.
Several artists submitted original images to the KRG's Ministry of Transport and Communications, six of which were included in promotional material for the contest.
On the one in question, a map of "Greater Kurdistan," which includes Kurdish-majority parts of Iraq, Iran, Syria, and Turkey, can be seen behind a likeness of the pontiff.
A Turkish statement released early on Wednesday read, "It turns out that among the commemorative stamps that are expected to be printed by the Kurdistan Regional Government on the occasion of Pope Francis' visit to Iraq, there is a stamp depicting a map that includes some provinces in our country."
It continued by calling on those responsible for the decision to "correct the grave error."
KRG Spokesperson Jutyar Adil later said in a press conference that the designs "were submitted by artists" and that "none of them have been officially approved."
"The regional government," he continued, "in the spirit of protecting Iraqi sovereignty and its neighboring countries, will study and decide on issuing any postage stamp candidates and all that has come so far are mere proposals."
Editing by John J. Catherine