Kurdistan Region honors Erbil policemen who blocked PM's convoy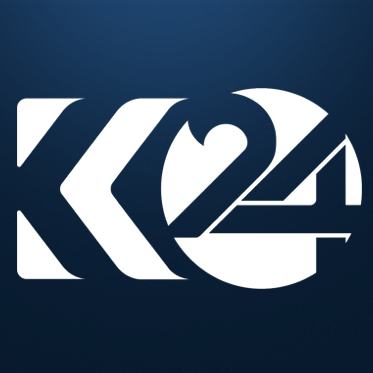 Mustafa Shilani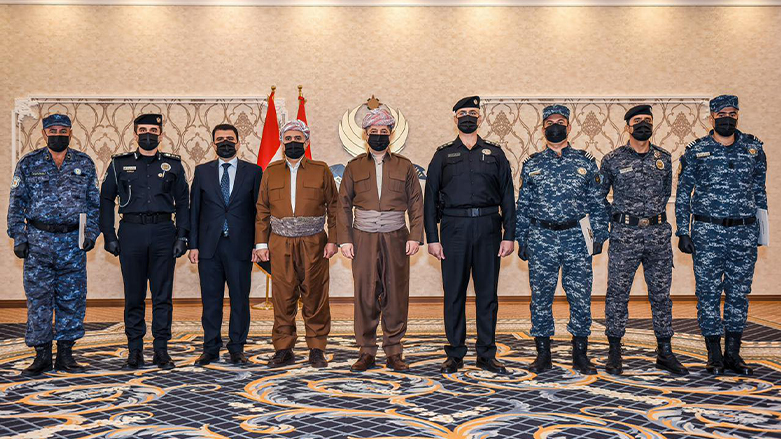 ERBIL (Kurdistan 24) – Kurdistan Region Prime Minister Masrour Barzani honored a number of members of the Erbil police on Wednesday, in appreciation of their "distinguished efforts, dedication, and devotion to their work."
During a ceremony in the regional capital, he thanked the officers, wished them success, and told them, "When we have loyal people like you, Kurdistan is in safe hands."
The police officers had previously prevented Barzani's convoy from entering a government site that falls under their jurisdiction because of some riding with him didn't have proper authorization to enter. While doing so, they pointed out that they had their own commanders and strict instructions, and must follow orders at all times, even in the presence of the top regional official.
"Although the friends who were with me introduced themselves and showed their identifications, they [police] told us that they needed to ask their superiors if they will allow us to enter," Barzani continued. "We waited for about 10 minutes to a quarter of an hour" before entering, he explained.
"Therefore, today I wanted to invite these respected gentlemen, to thank you and shake their hand for their sincerity in performing their duties."
Barzani also directed the Minister of Interior, Rebar Ahmed, to promote the military ranks of the officers for performing their duties with dedication and sincerity.
Editing by John J. Catherine