Companies operating in Kurdistan will soon use streamlined internet registry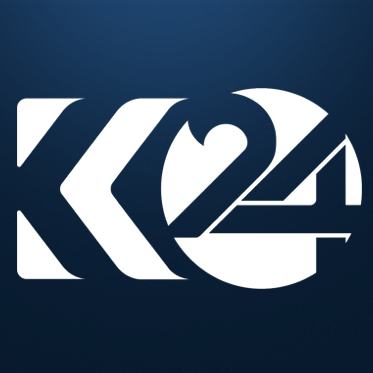 Halgurd Sherwani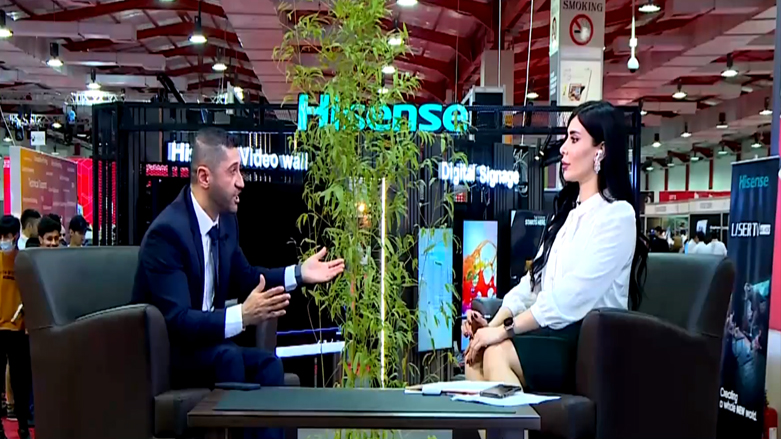 ERBIL (Kurdistan 24) – Until now, private companies operating in the Kurdistan Region have been required to navigate a time-consuming and often confusing process to officially register their firms with the government, but business owners will soon be able to use a much easier system, according to a government official.
Kurdistan Regional Government (KRG) Department of Information Technology Head Hiwa Afandi said during an interview on Wednesday with Kurdistan 24 that, as soon as the newly "reorganized procedures" receive final approval, a new online registry will have a "direct influence" on efforts to attract foreign investors to the autonomous federal region of Iraq.
Both Kurdistan Region Prime Minister Masrour Barzani and his deputy Qubad Talabani, added Afandi, are "very eager" to accelerate the execution of the project.
His department has also finalized the addition of a million and a half digital identifications for citizens and government employees so far as part of a project to facilitate the transfer of data between government and citizens. According to the official, this will significantly reduce the amount of time it takes to register a company with the KRG.
Afandi's remarks came during the first day of the second annual Hawler Information Technology Exhibition (HITEX).
Read More: Erbil to host 2nd annual international fair on information technology
At the fair, participating tech businesses and panels are covering the fields of Artificial intelligence, Robotics, Drones, VR/AR, User technology, Smart houses/IoT, Health/fitness/wearables, Computer/Mobile Hardware & Software, Digital Imaging/Video, and Gaming.
The lead organizer of the four-day event previously told Kurdistan 24 that nearly 100 local and international companies from 26 different countries are taking part in the project.
Foreign companies arrived from nations including the US, China, the UK, and the United Arab Emirates, as well as nearly 40 small projects from local innovators who are showcasing their various wares and concepts.
Crowds of tech enthusiasts, mostly youths, milled about the display tables to learn of the latest technological developments, modern network building, and ways for entrepreneurs to transform their ventures into "smart" businesses.
The Kurdistan Region's younger generations, said Afandi, are poised to play an important and meaningful role to play in both the public and private tech sectors.
The HITEX exhibition runs through Saturday evening from 10:00 in the morning until 6:00 in the afternoon. Anyone is welcome to attend the free event, but all must pre-register and pick up a personalized entry badge upon arrival.
Editing by John J. Catherine
Additional reporting by Rasha Barzan