On anniversary of beloved football icon's death, Iraq issues commemorative stamp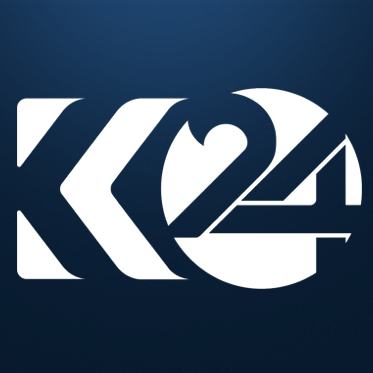 Mustafa Shilani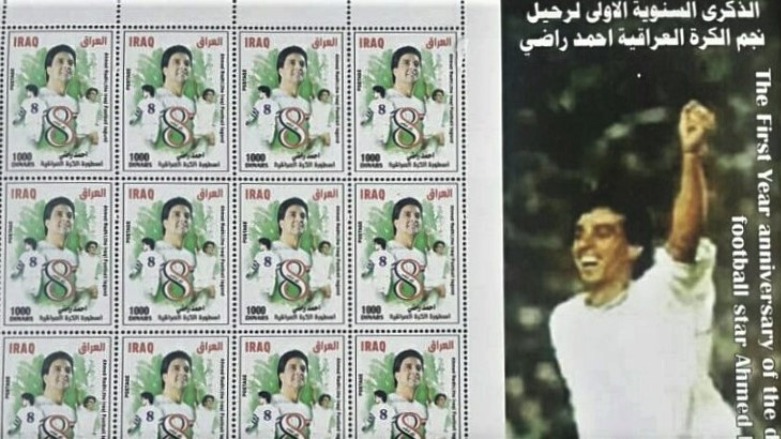 ERBIL (Kurdistan 24) – The Ministry of Communications in Baghdad issued a commemorative postage stamp on Monday bearing the image of Iraqi football legend Ahmed Radhi on the first anniversary of his death.
Beloved footballer Ahmed Radhi passed away due to complications from having contracted the coronavirus on June 21, 2020 at age 56.
Read More: Iraqi football icon Ahmed Radhi dies at 56 due to COVID-19
Two days later, the Iraqi Ministry of Youth and Sports on Tuesday announced its intention to issue a stamp honoring the popular athlete's life.
The official spokesman for the Ministry of Communications, Raad al-Mashhadani, said in a statement that "the General Post and Savings Company issued the stamp, as part of the annual plan for the first half of 2021."
According to al-Mashhadani, the Director-General of General Postal and Savings Company, Idris Abdul Rahman, had directed the "issuing postage stamps for public figures who served Iraq to remain a lasting beacon in the Iraqi memory."
He also explained that "the postal memorial stamp, which was issued in one denomination with a value of 1,000 Iraqi dinars and a quantity of 10,000 stamps, was designed by artist Ghassan Al-Wali.
The move of printing a stamp in his honor is essentially a symbolic one, instead of one that will result in large numbers of Iraqis buying and using the stamp for postage. Although Iraq has a government-run postal company, there is no widely-used or standardized postal service, as in many other countries.
An iconic figure in Iraqi football history, the striker made history for his nation when he scored in a 2-1 loss to Belgium in the group stage of the 1986 FIFA World Cup in Mexico. Iraq would eventually exit the tournament after failing to secure a single point from three matches, but Radhi was always remembered for that historic goal.
Editing by John J. Catherine